10 Gift Ideas for Your Boss That Will Make His Day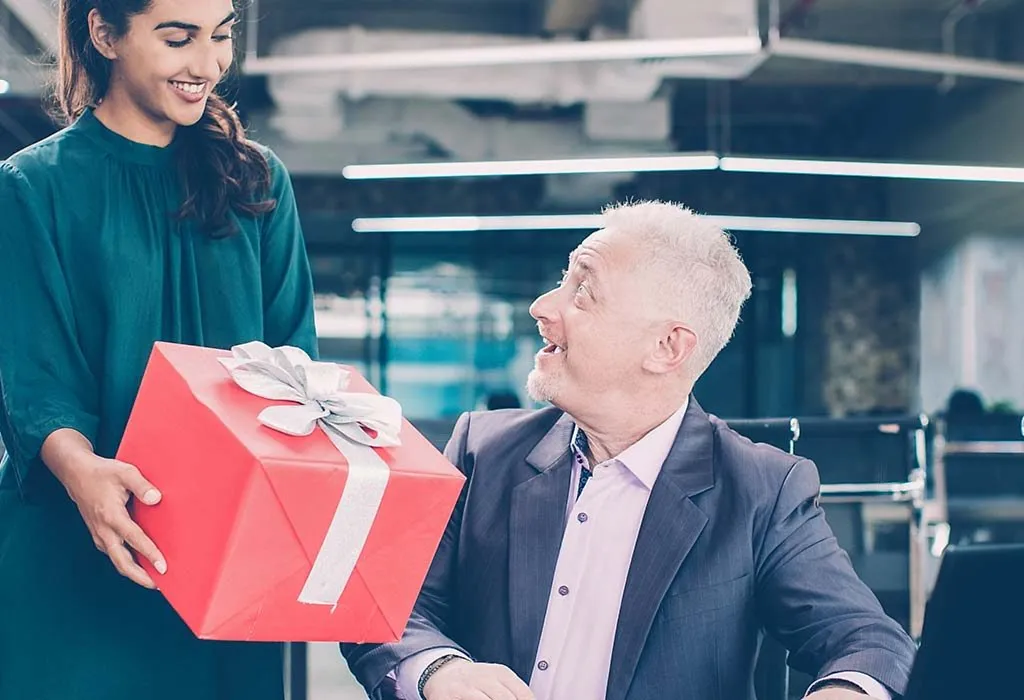 In this Article
Picking a gift for your boss can be quite tricky and confusing because you do not want to be caught on your wrong foot here. Should you get him something funny or personal or a useful gadget? You definitely don't want to come across as insulting or offensive because of your gift. Let's face it; you are walking a tight rope! You may like to reflect on your boss's personality when considering a gift for him. It may bear well to stick to something simple and neutral and not stretch the ropes too much.
Practical and Thoughtful Gifts for Your Boss
If you share a close bond with your boss, you might already know what to gift. The gift should echo the kind of rapport you share with your boss. It may show your care as well as your due consideration for his position in your life. Nonetheless, an appropriate and well-thought gift is sure to be appreciated and will earn you some brownie points with your boss. Here is an impressive assortment of gifts that are bound to excite your boss:
1. Posture Corrector
Long hours at work sitting all day at the desk can negatively impact the posture. So, gifting a posture-correcting cushion that can help modify the posture and ease out posture-related stiffness may be much valued. You can also go in for the ultimate gift of relaxation by opting for a neck-shoulder massager or an eye massager for those aching joints and tired eyes which is quite similar to having your private masseuse on call.
2. Luggage Gear
In case your boss is always on the go and indulges in a lot of travel, trendy baggage may be the right gift for him. Also, you should consider buying him a luggage locator which can help reveal exactly where the luggage is when arriving at the destination. The locator can be switched off on the flight. Moreover, it can be synced with a smartphone for ease of use. Thus, your boss gets to travel hassle free while you earn some credit for it.
3. Desktop Decor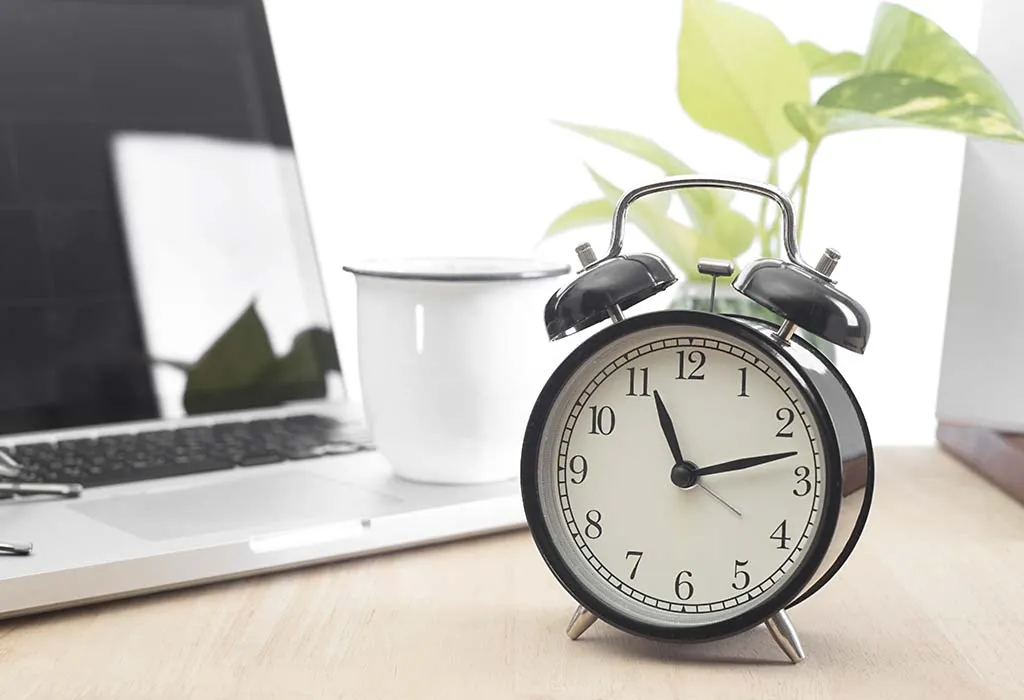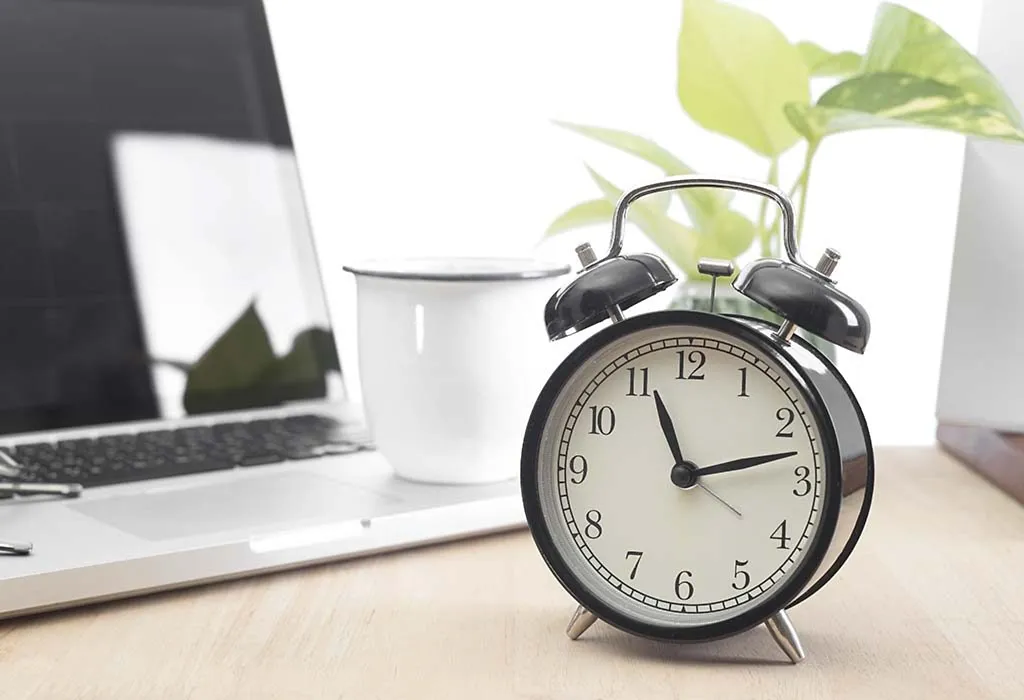 Getting interesting things to deck up your boss's desktop can be a delightful gift. You can arrange an assortment of things. For example, you can get a retro or cool desktop clock based on your boss's fondness, a good quality business card holder wherein he can place all his business cards neatly in one case, a quirky wooden desk sign. You can personalise the cardholder by getting your boss's name engraved on it. An indoor miniature planter can also be a pleasant addition to your boss's desk.
4. Coffee Sampler Set
If your boss is in love with coffee, then this gift is guaranteed to please him a lot. You can pack a variety of flavoured coffee along with sugar sets to transform his mornings into a euphoric affair. It can also make for a lovely Christmas gift for the boss. To add to the festivities, you can throw in some baked cookies and a funny coffee mug as well. So, every time your boss has a hot cup of coffee, he might think of you for the right reasons.
5. Monogrammed Stationery
Personalised objects are an excellent gift for a boss who has everything. Office stationery is one thing that always comes handy. You can present your boss an elegant notepad to write down and refine all his thoughts and ideas. You can pick a classy, customised pen for him as well. If your boss likes to use little stickies, a set of post-its in an upmarket holder that probably has space for picture frame may be a good idea. Thank-you cards are much needed all the time. You can get your boss some stylish monogrammed ones.
6. Snack Gift Basket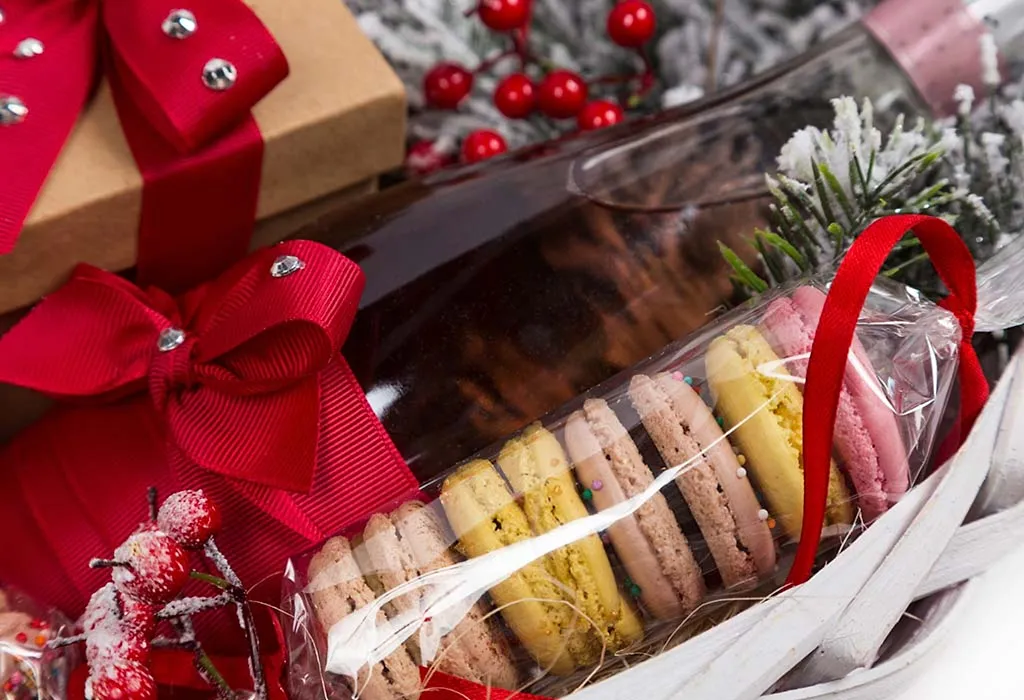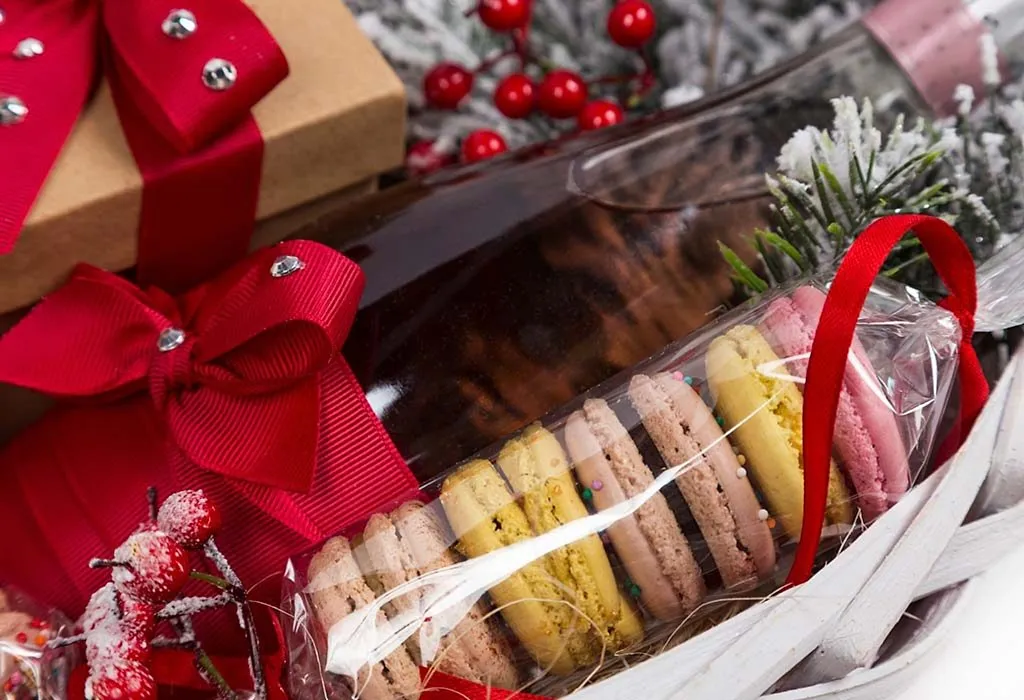 A carefully selected snack gift basket can make an ideal Diwali gift for your boss. It is both festive and delectable! You may like to go premium and choose some first-class and unique snacks which are not only tasty but also healthy. Put it together in fancy packaging to enhance the look of the wrapped gift. Plus, you may get lucky as your boss might even share!
7. Sophisticated Gadgets
There is no denying the fact that men love their gadgets. Therefore, some chic gadgets can form an ideal gift. There are numerous options available in the market like the LCD e-writer which can assist your boss in jotting down and organising his notes better or a desktop shredder which doesn't occupy much space and does a fair job of shredding useless paper. A pen-sized scanner that is convenient to carry and use, a virtual keyboard which can be accessed anytime as it emits a laser to create a keyboard or a cool voice recorder to take voice memos and remember important things can also be enjoyable gifts.
8. Phone Accessories
Exclusive cell phone gifts can be a fabulous choice for your boss's smartphone. You have choices ranging from phone covers, finger band docks, phone plugs to storage systems, charging cables. You have a variety of other ultra-modern picks if your boss is the techie sorts like a pair of voguish Bluetooth headphones, power core handy portable charger, phone sanitizer which not only can zap any germs lurking on the touchscreen but simultaneously charge the phone too.
9. A Bottle of Vintage Wine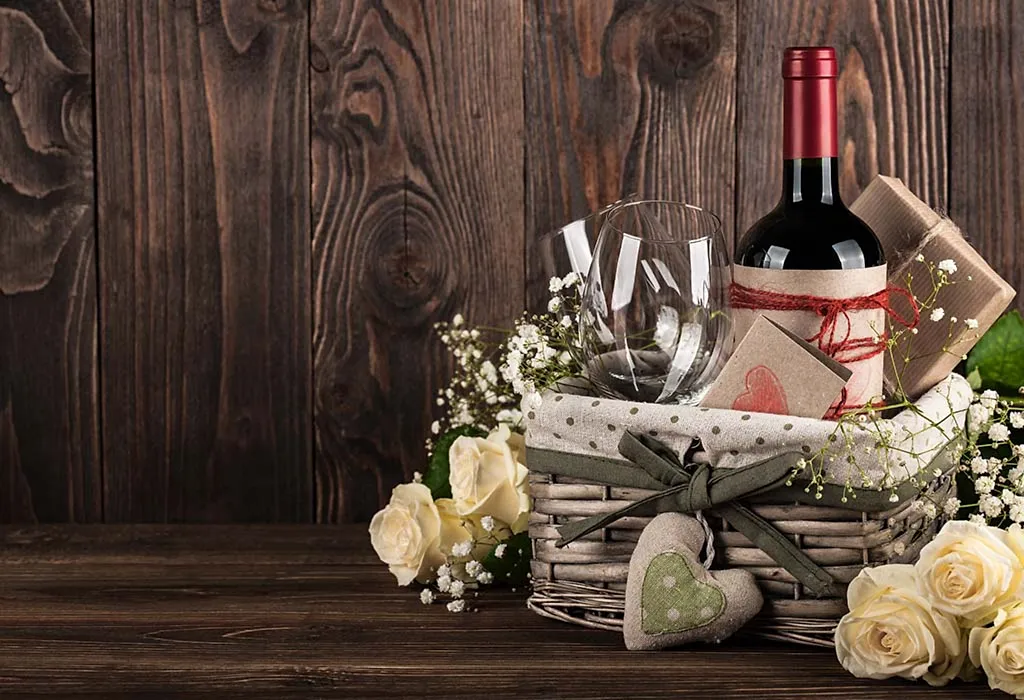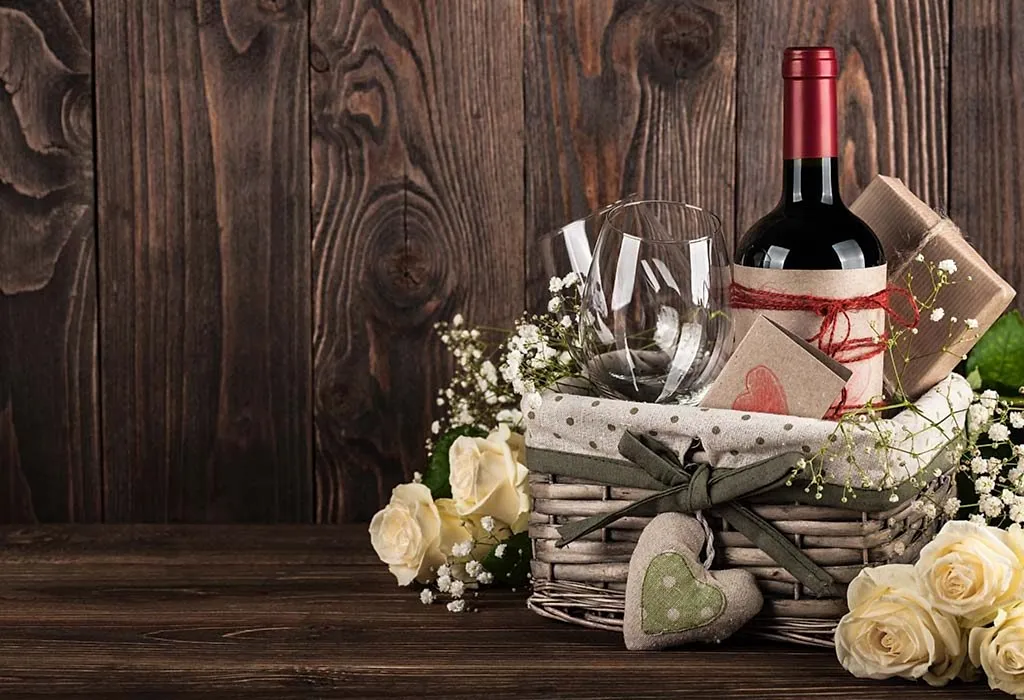 If your boss likes to unwind with spirits, a bottle of fine wine can be a befitting gift. Also, it can be one of the gift ideas for a boss who is leaving. You can also paste an amusing wine label on the bottle which may tickle your boss's funny bones. You can club some smart wine glasses to go with the wine bottle along with a hip wine bag. Your boss will admire your extra thoughtfulness. You may also look at an electric wine chiller which can keep the wine chilled even without ice or a personalised glass flask.
10. Poster Frames
You can rock your boss's office and make it look chic by gifting some quirky wall prints or typographic art prints. You can reflect on gifting some inspirational quote frames which resonate with your boss's view of life and philosophy like "Work Hard, Play Hard". You can add a distinctive twist to your boss's office by creating memory mazes for your boss by converting his dearest pictures into canvas paintings.
Finding an apt gift for your boss is no cakewalk. Be it his birthday, anniversary, a life event or any other special occasion, you can make it count by favouring a tailor-made gift which is a blend of quality and individuality. Although they say, it is always the gesture or the thought that counts, in the end, you can impress your boss by gifting him a thoughtful and unique gift.
Also Read:
What are the Advantages of Self-Employment
Tips to Boost Your Confidence at Work
Work-Life Balance Tips