10 Creative Ways to Recycle a Saree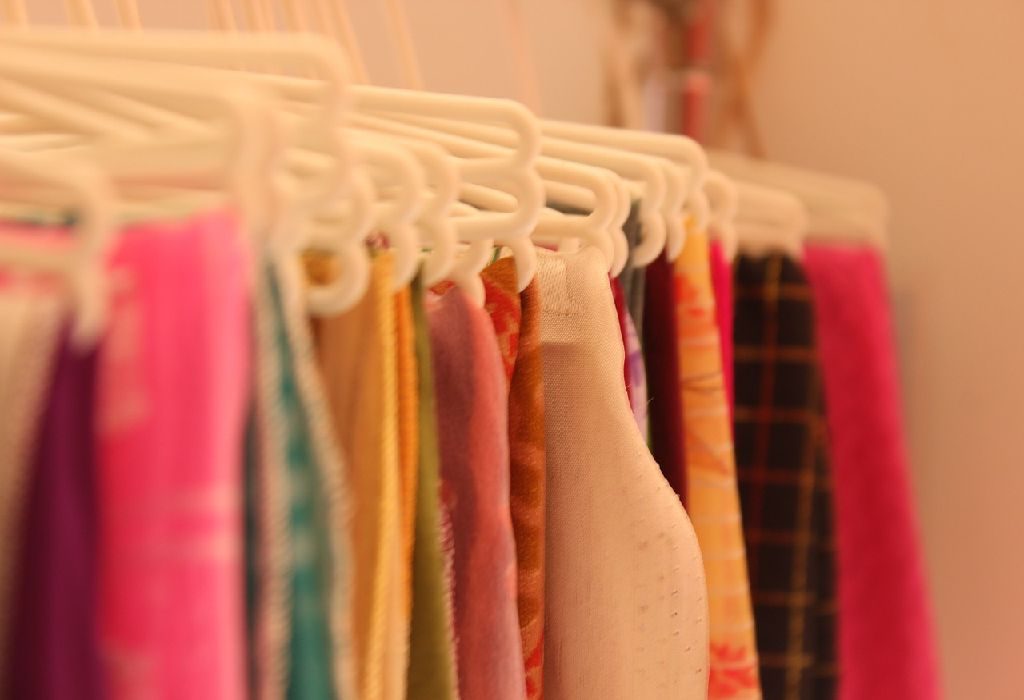 In this Article
Recycling sarees is the new rage. It allows you to whip up creative and imaginative ways to reuse your or mom's old sarees. The fabric and design can be recycled into some truly wow clothing and accessories. All you need is creativity and patience to get started!
A little twist to your old sari and your look can transform to quirky and cool in no time. The trick to remember when you're wondering how to reuse old sarees is to choose designs that can be easily upgraded to make a bold fashion statement.
Mastering the Art of Old Saree Recycling
There are many uses of old sarees that can help you not just save and keep your favourite sarees, but also turn them into useful utility items! Here are some such DIY saree ideas.
1. From Saree to Scarf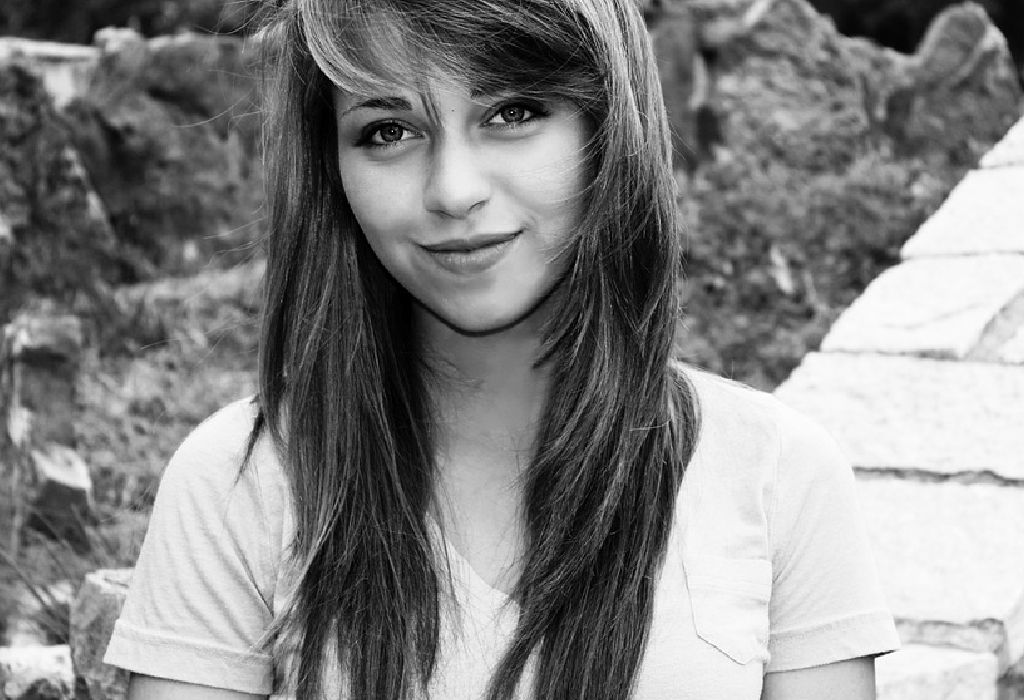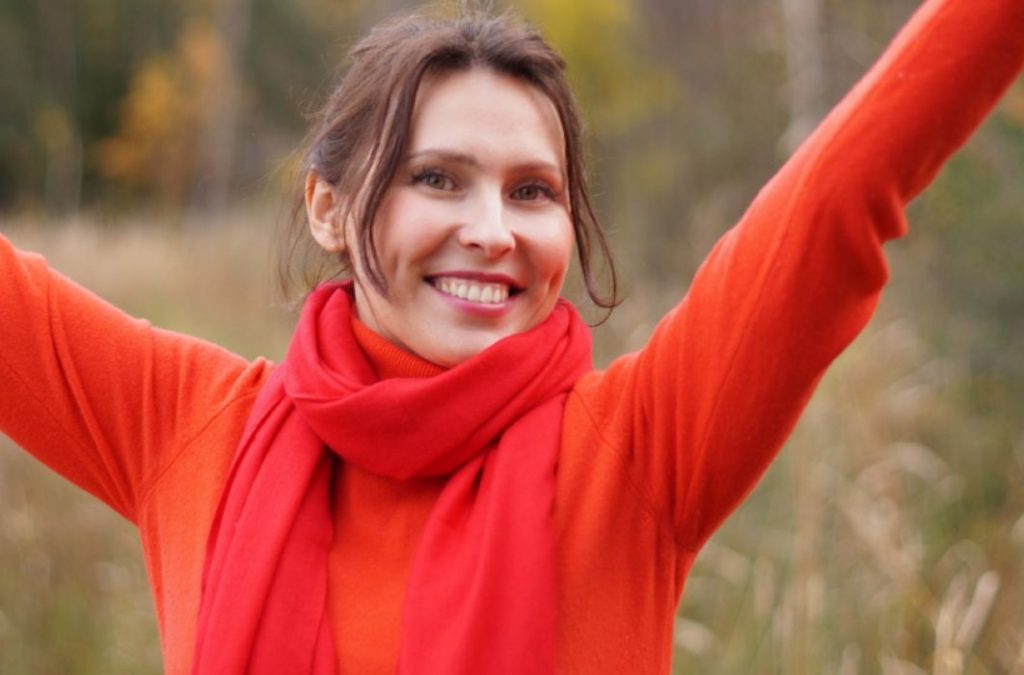 If you rummage through your mom's collection of sarees, you might unearth some gems. Sarees in simple yet elegant prints will make for great scarves. If you come across old sarees in bright colours and bold patterns, cut them into square shapes to create modern scarves. Make sure you cut in wide strips and give it a lace edging to finish.
2. Get a Jhola Bag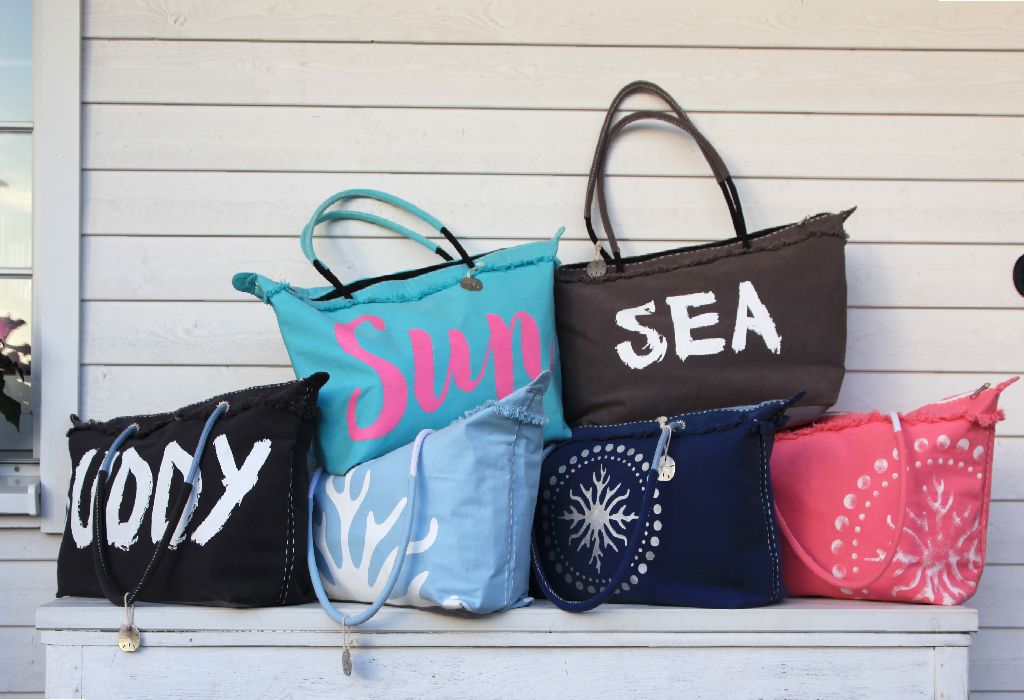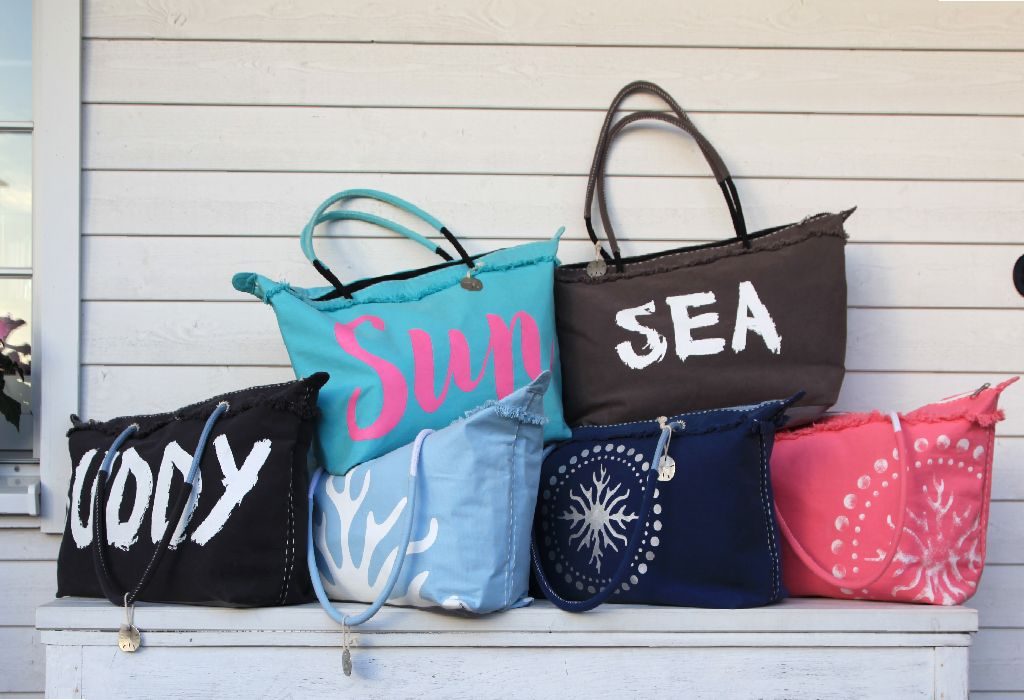 Reusing of old sarees can get you a cool but functional handbag. Use a cotton saree with bold colours and prints for the body of the bag. Place sheets of the fabric together and stitch up the sides. Add a long strap that sits comfortably over the shoulder. If you know how to work a sewing machine, you can also add pockets and a zipper to the bag. This bag will not only be distinctive but also help you stash a lot of essential items.
3. Recycling Sarees for Your Tech Gadgets
Forget spending money on expensive sleeves for your tablets or laptops. Pick a silk saree for a luxe effect and cut out a wide patch of the material. Make srue it is at least twice as long as the size of your gadget. Give it a fold and stitch the sides neatly. You can add a few colourful buttons or drawstring fastening at the end to ensure security. Easy as that!
4. Pretty Curtains for Your Home
How about turning old sarees into cute curtains for your home? The lighter the saree, the better curtains they make as they allow breeze and sunlight to come in through the window. Select a saree with interesting prints and colours that complement your room decor. If your saree is heavy, use it to make winter curtains to keep your home warm.
5. Make Hair Clips
Guess what, you can recycle old sarees to make your hair clips quirkier! Unbelievable as this sounds, all you need to do is cut out three circles from a synthetic silk sari, each smaller than the other. Then cut small separating slits that point towards the centre of each circle. For a flower petal look, crimp the circles by placing them 2 inches away over a candle. Finally, layer the pieces of fabric together and thread a hair pin or wire through the centre of your masterpiece.
6. Ethnic Cushion Covers to Beautify Your Living Room
Your living room is the first reflection of how the rest of your house is going to look like. If you are thinking of revamping your living room, a great idea would be to start with changing the cushion covers, and once again, your old saree will come to the rescue. Since they have a good length, one saree can be used to make quite a few cushion covers. Use sarees with borders, embroidery and ethnic work to make the covers look elegant and pretty.
7. Create Quirky Quilts
Well, this one will require some hard work and serious efforts, but in the end it's all worth it! Make use of your cotton and brocade sarees to turn them into patchwork quilts. Trust us, you will thank yourself in the winters for this! These quilts can also be used as a great gifting option.
8. Add Some Creativity to Your Bedroom with Bed Canopies
If you are bored of how your bedroom looks, then you could definitely do with adding some colour to it. Bed canopies are in vogue and if you want to add a bit of indo-modern look, make them using your old sarees. The length is perfect and not only do they beautify but also add a romantic and luxurious feel to the decor.
9. Hang Some Wall Hangings on That White Wall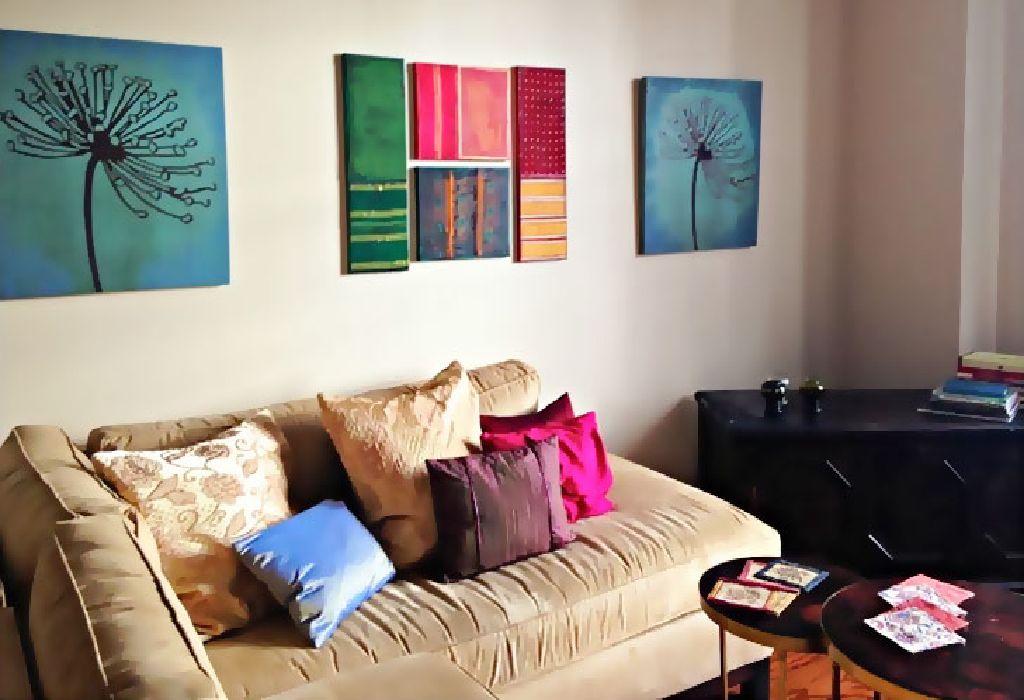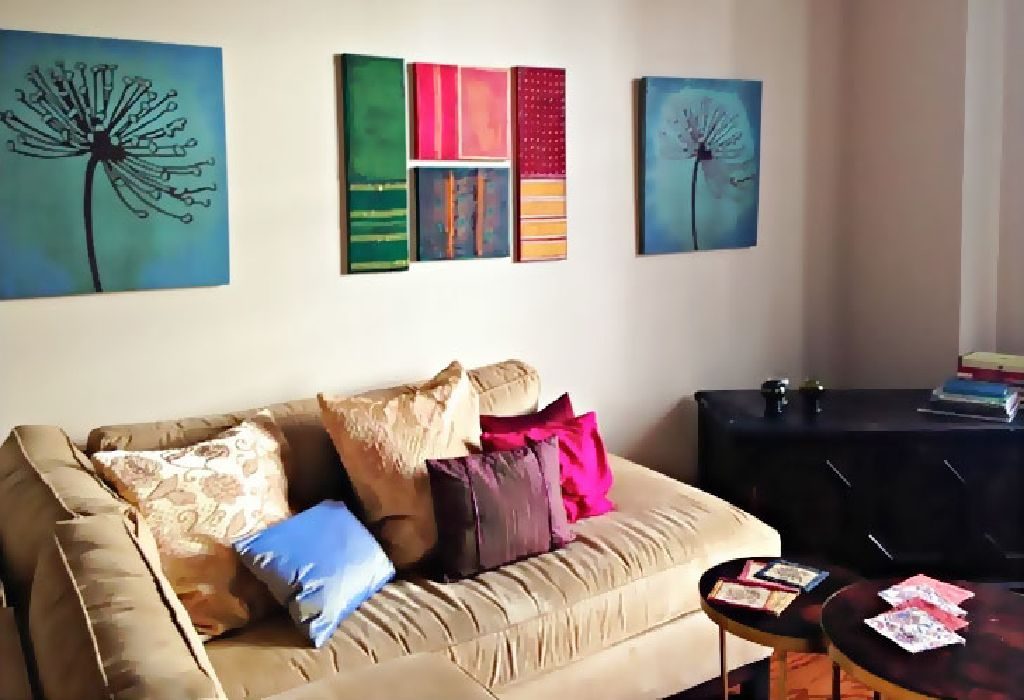 If you have an empty wall in the house and you've been wondering what to do with it, you could decorate it instead of spending a ton to get it painted. Simply take out a fancy saree that you no longer use, pin in tightly on a plain canvas and hang it. Voila! You have your very own boho wall hanging masterpiece!
10. Create Some Table Clothes
Another great and fairly simple use of your old saree is to make pretty table covers out of them. Be it a kitty party or a family get together, your table must look pretty. Just cut an old embroidered saree and spread it over the dinner table and be prepared to be showered with compliments.
These craft ideas on 'how to reuse old sarees' can get your creativity flowing, besides helping you make functional accessories. All you need is a little time, a lot of patience, and a wardrobe to raid. Get started already we say!