10 Best Home Remedies to Dissolve Kidney Stone Naturally and Fast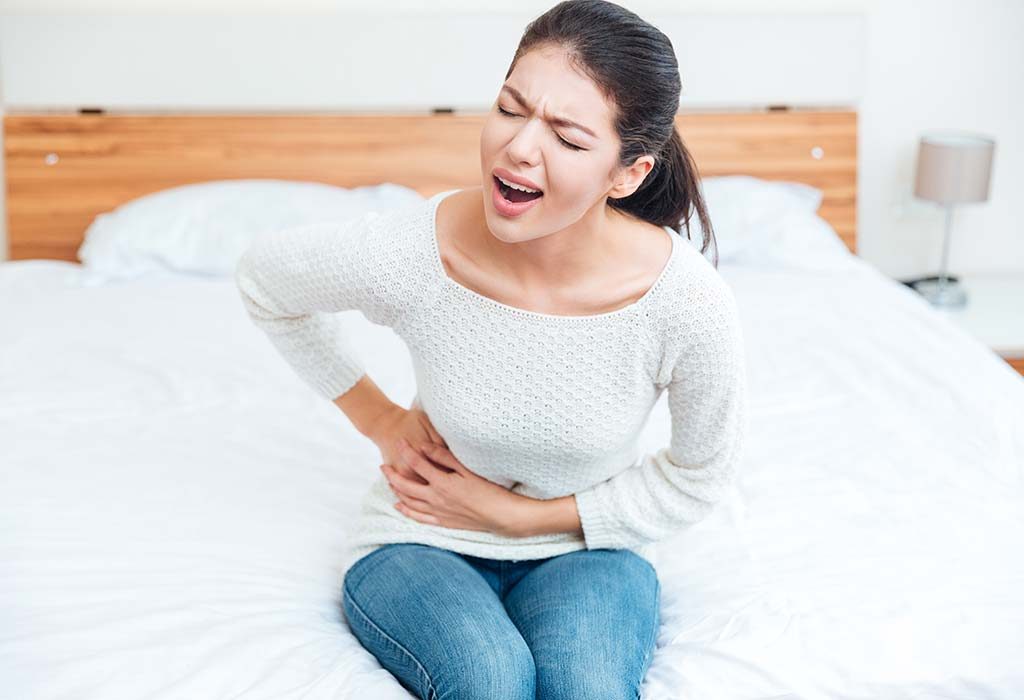 Kidney Stones form when salts and minerals crystallise and stick together anywhere in the urinary system, from the kidneys to the bladder. They are also known as urolithiasis or calculi. While small stones may pass out of the system without causing much trouble, larger or medium sized stones can cause a lot of pain on the way out.
Why Do You Get Kidney Stones?
There isn't just one reason why a person gets kidney stones, but there are a few that will put you at risk. When your body has too much uric acid, calcium and oxalates, the liquid in the urine can become diluted. When your diet consists of too much protein, sugar and salt, your risk of developing stones will increase. Not drinking enough water, holding urine in, obesity and digestive problems are some other reasons why a person will develop kidney stones.
Effective Home Remedies to Get Rid of Kidney Stones
Here are some effective home remedies for kidney stones:
1. Water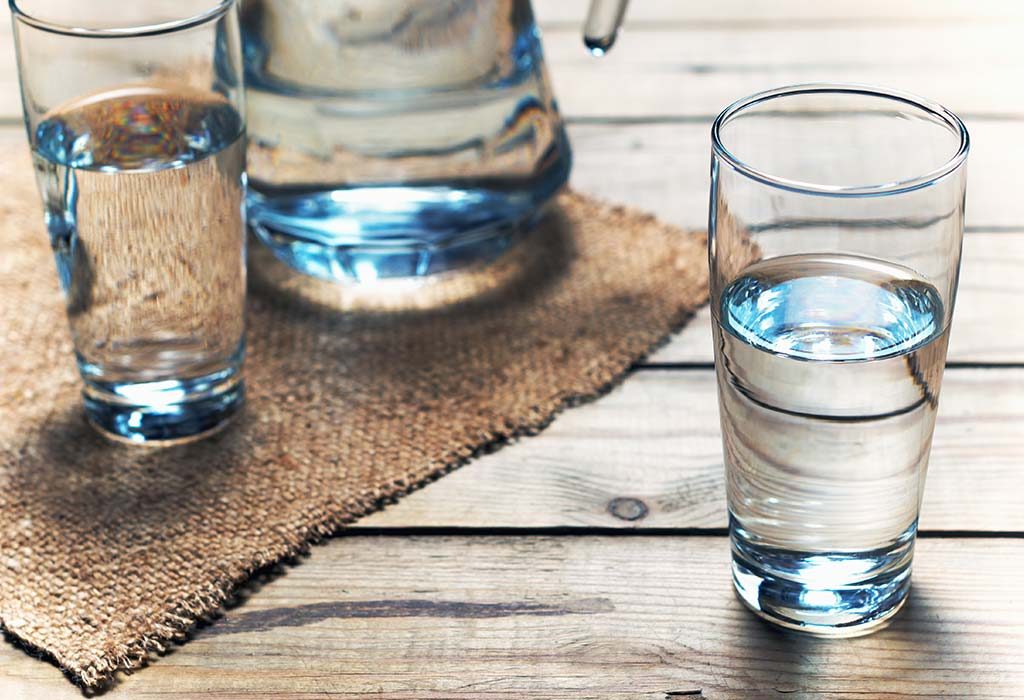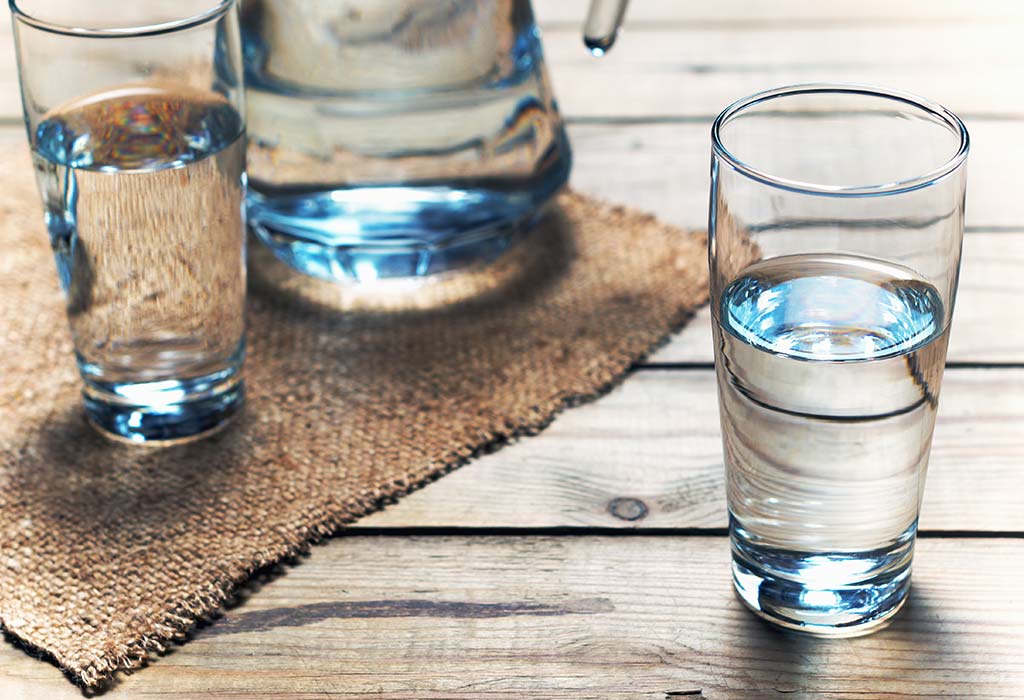 Here is how water can help.
You Will Require
What To Do
How It Works
Water is one of the best remedies for kidney stone removal at home as it cleanses the system and helps to ease the way for the stones to come out. It also helps in preventing future growth of kidney stones.
2. Basil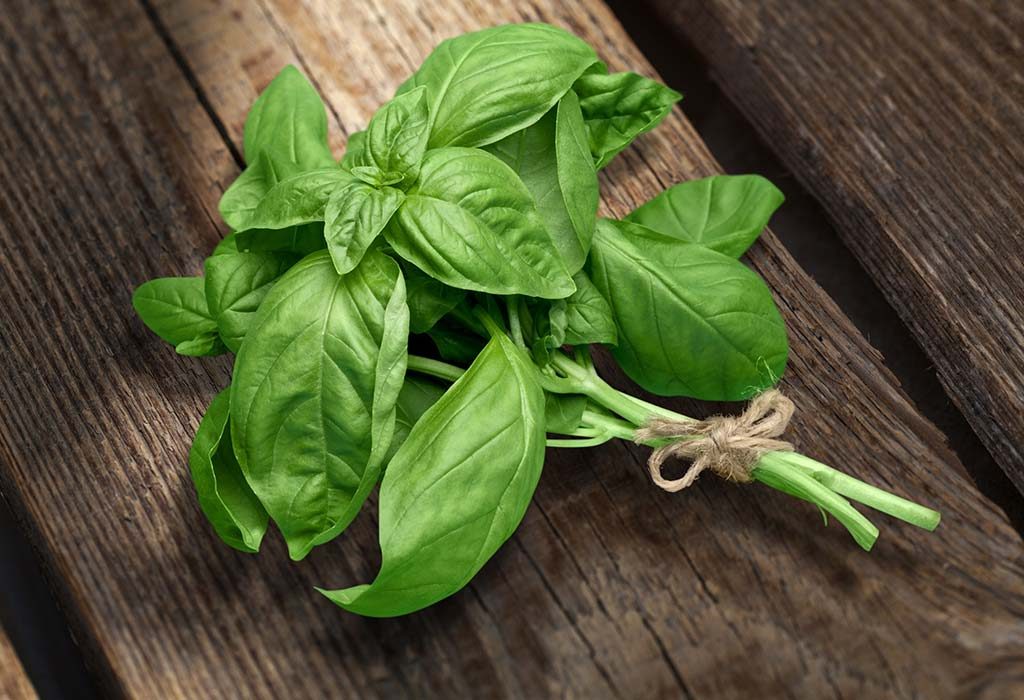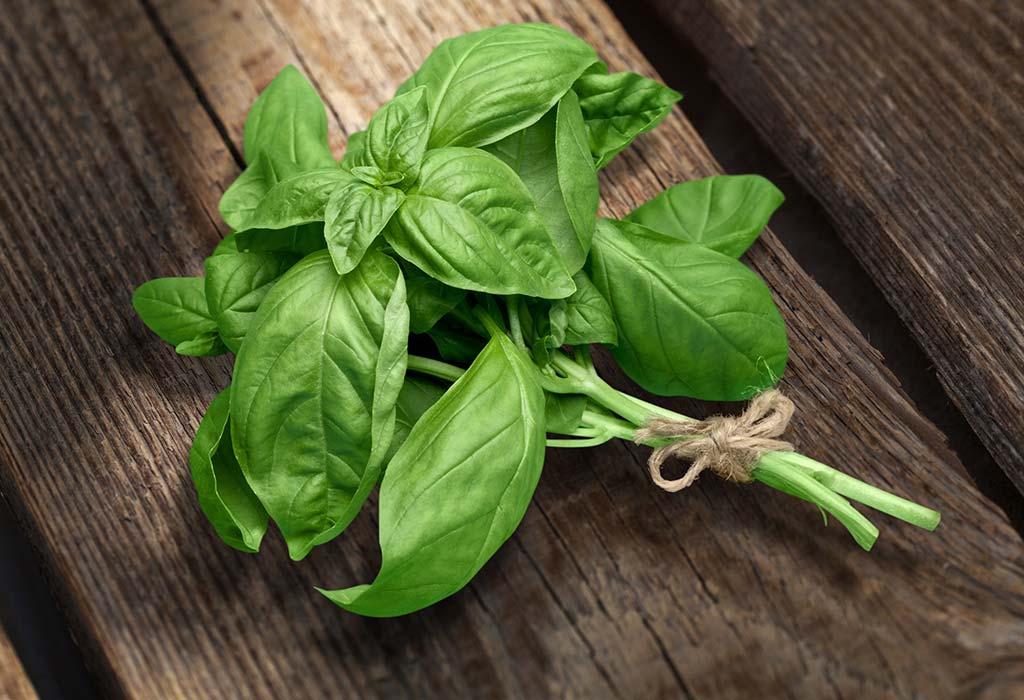 Here is how basil can help.
You Will Require
1 teaspoon basil extract or juice
What To Do
Take the teaspoon of basil extract in water once a day
How It Works
Basil can prevent kidney stones from forming. It also contains a compound that will help in the stabilisation of uric acid in the body and contains acetic, which helps in dissolving the stones.
3. Wheatgrass Juice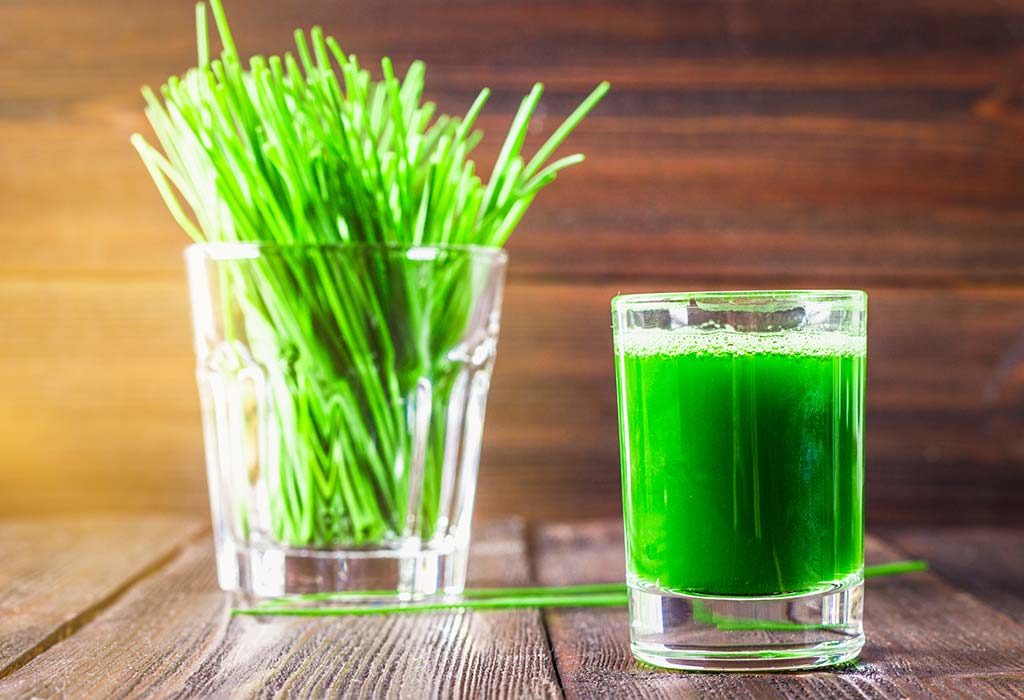 Here is how it can help.
You Will Require
58-226 grams of wheatgrass juice
What To Do
Consume the juice every day
How It Works
Compounds present in wheatgrass juice will help in increasing the urine which allows the stones to pass through gently. Wheatgrass is also capable of preventing the formation of the stones.
4. Uva Ursi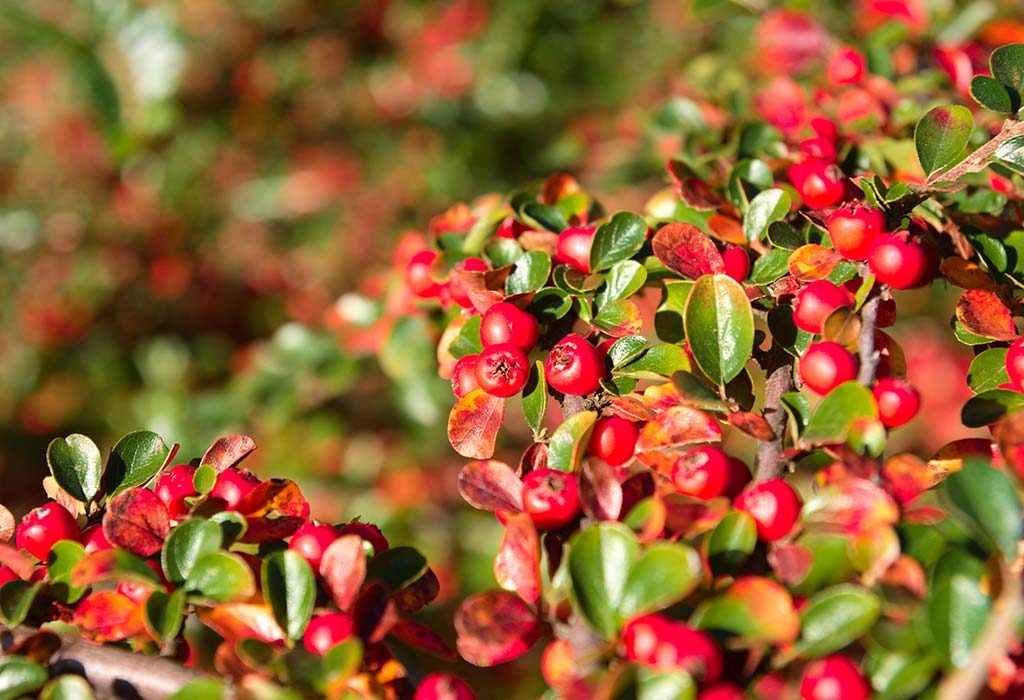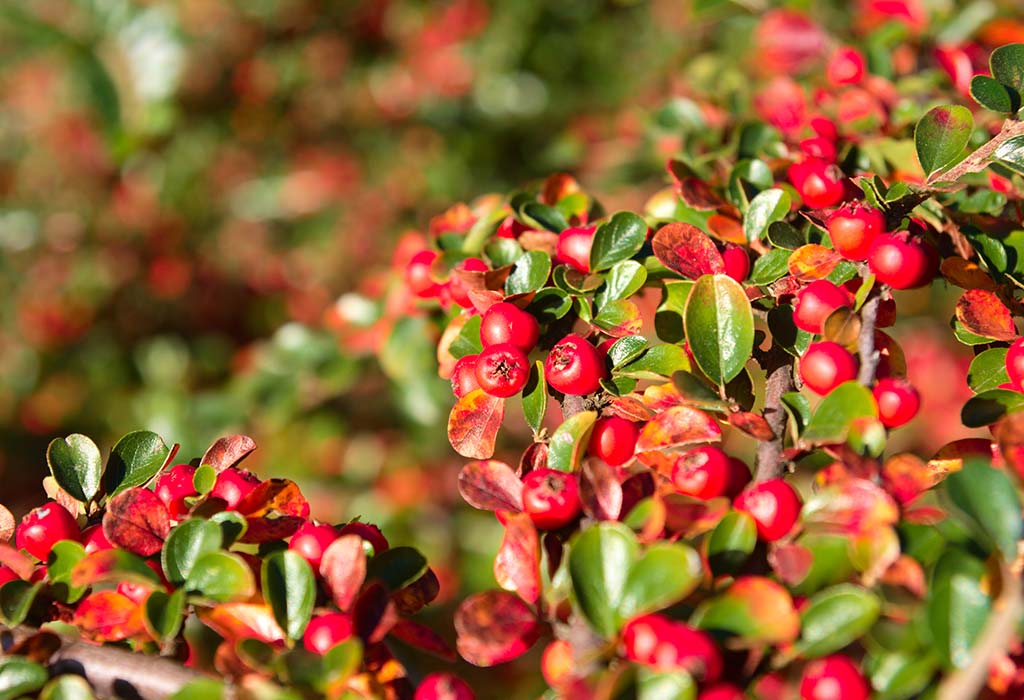 Here is how it can help.
You Will Require
1500 mg dried and pure uva ursi
What To Do
Take 500 mg of the uva ursi three times a day
How It Works
Uva ursi has solvent and disinfectant properties that help in cleansing and prevention of kidney stones.
5. Extra-Virgin Olive Oil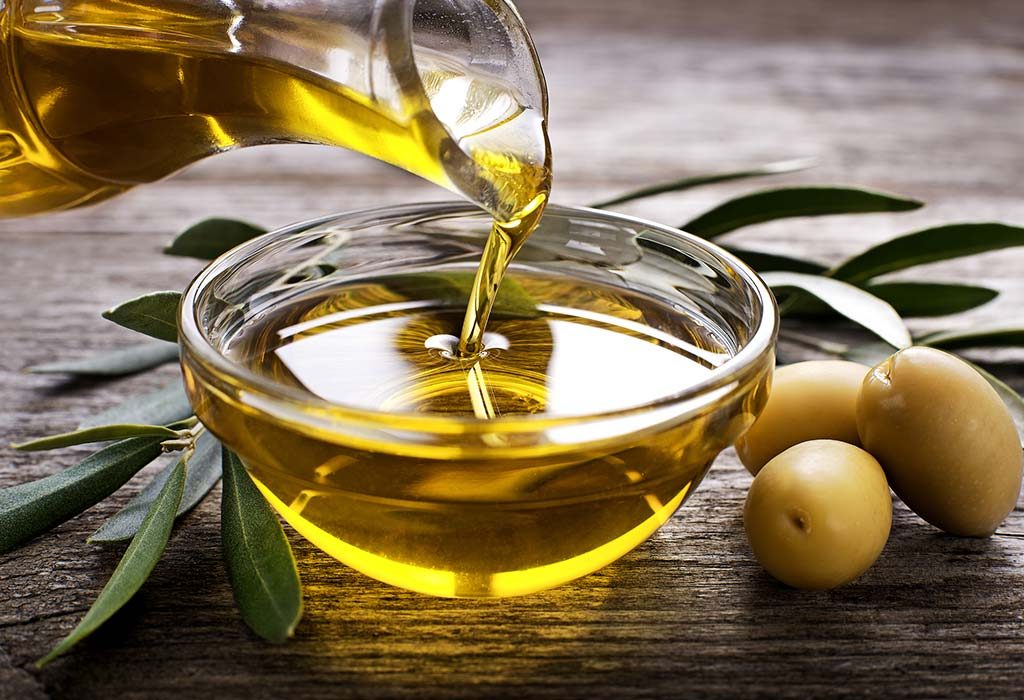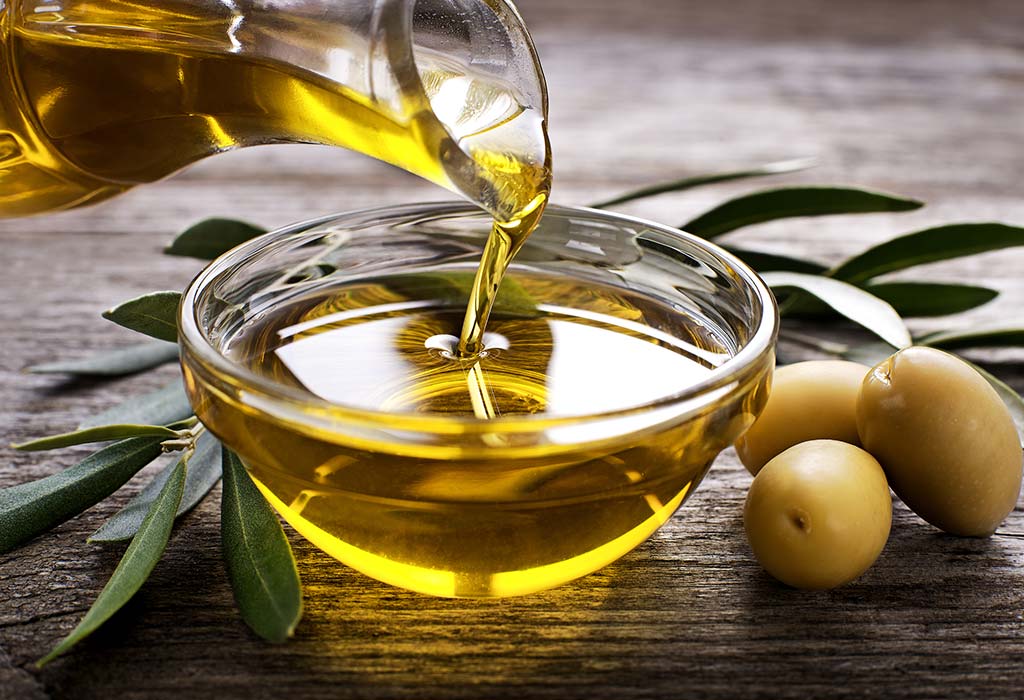 Here is how it can help.
You Will Require
56 grams of olive oil
56 grams lemon juice
What To Do
Mix the two ingredients and drink once in the morning and once in the evening
How It Works
This rich oil lubricates the urinary tract, which makes the passing of the stones much more comfortable for you, resulting in a great kidney stone treatment at home.
6. Kidney Beans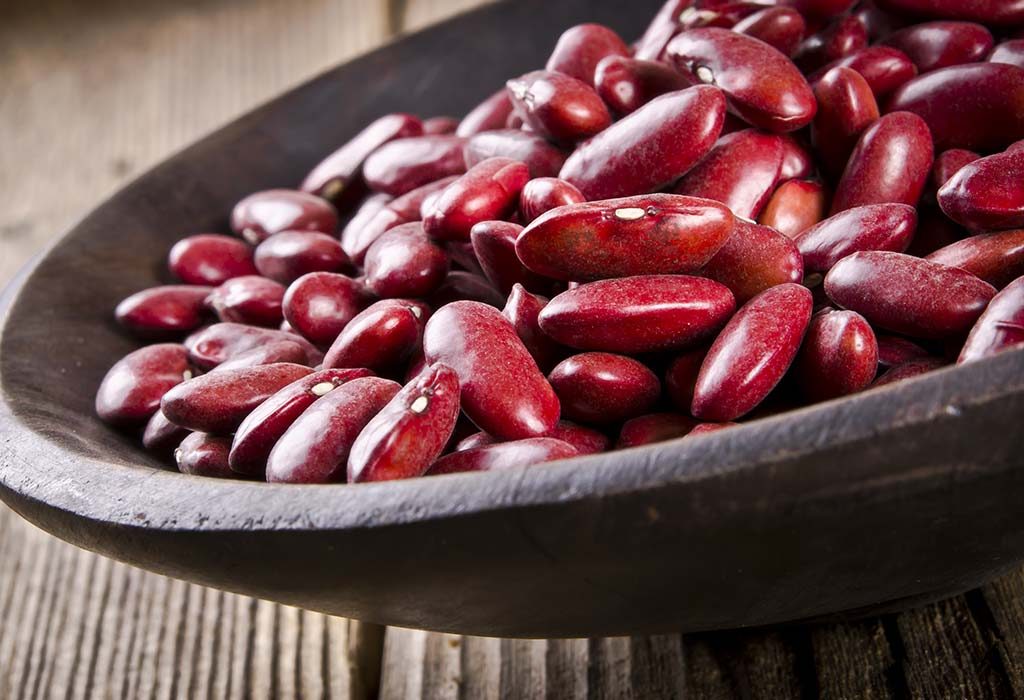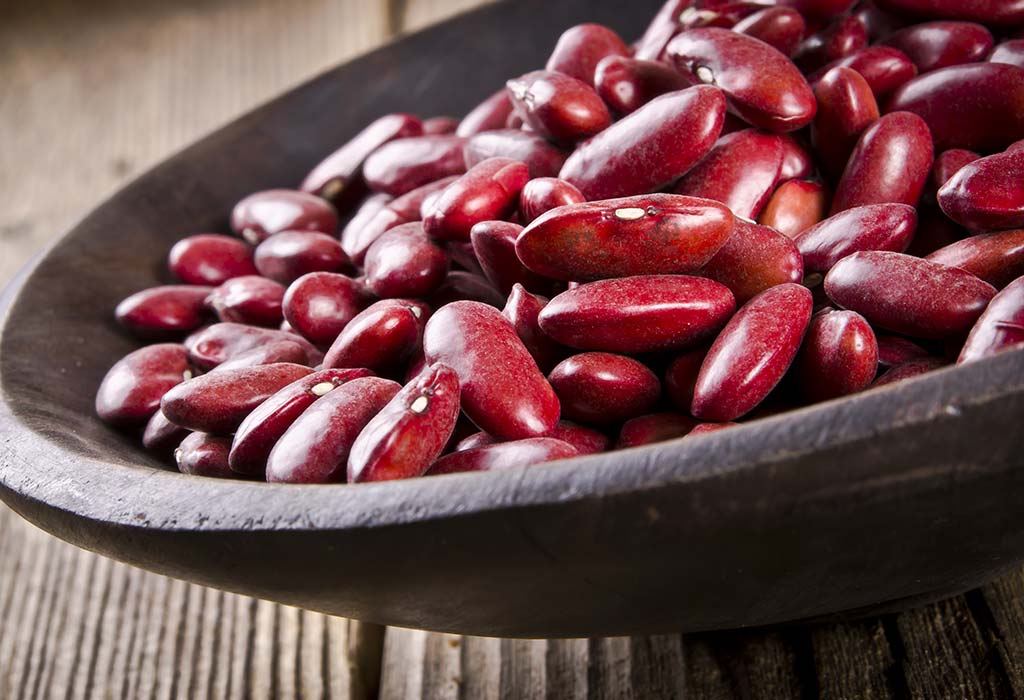 Here is how it can help.
You Will Require
What To Do
Boil the pods for six hours
Strain through cheesecloth and let cool
Drink throughout the day
How It Works
Kidney beans are high in magnesium, which aids in the reduction of the symptoms associated with kidney stones. The pods are traditionally used for medicinal purposes.
7. Apple Cider Vinegar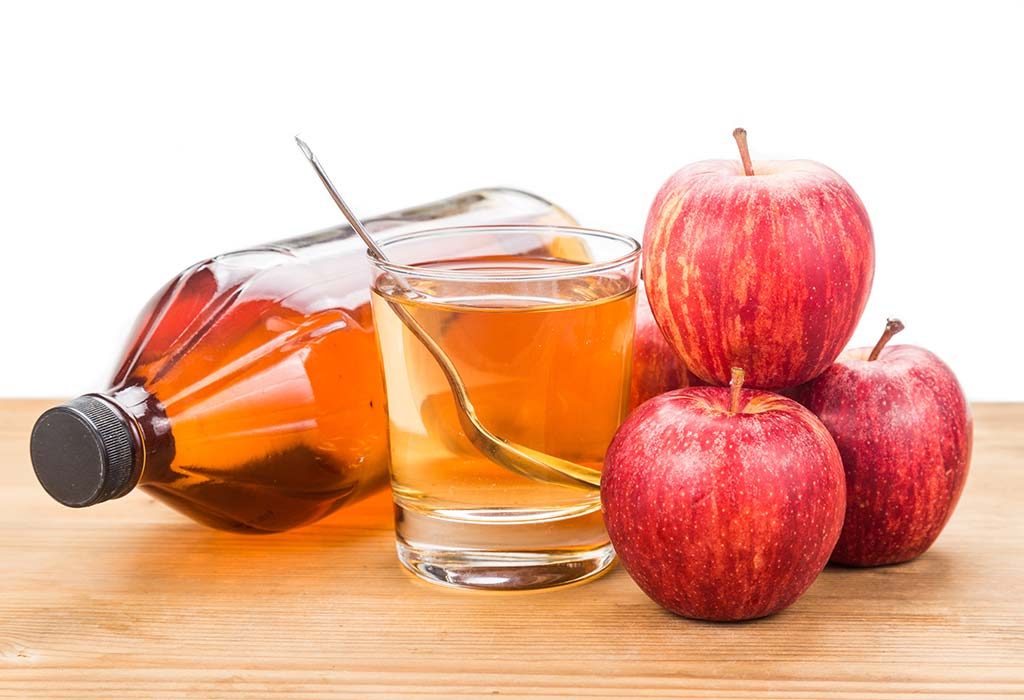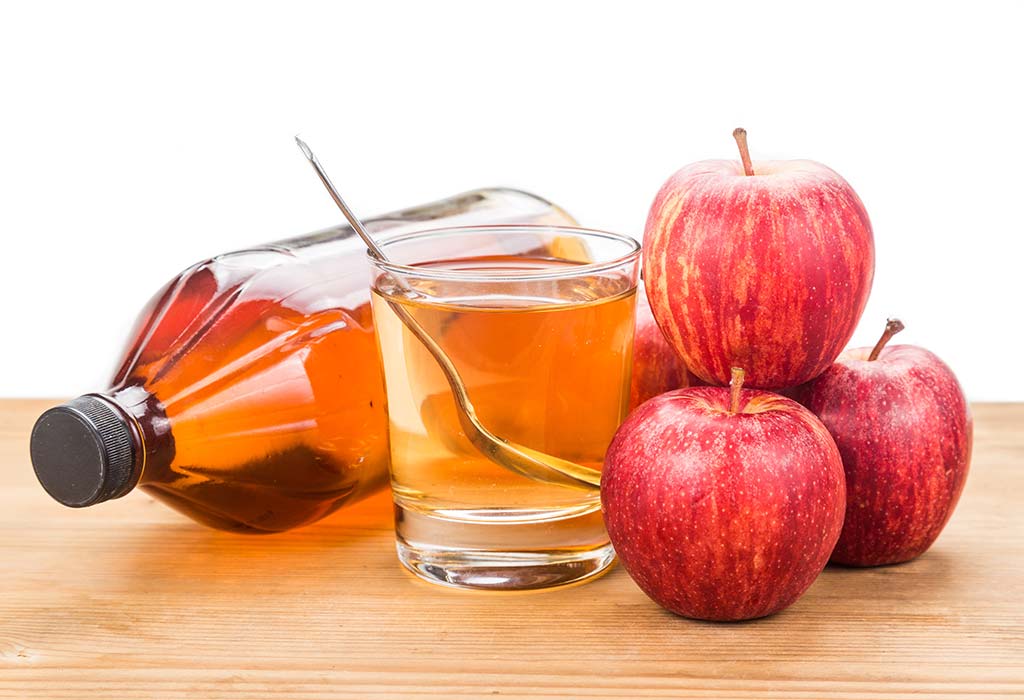 Here is how it can help.
You Will Require
226 grams water
2 tablespoons apple cider vinegar
What To Do
Mix the two ingredients
Drink several times a day, best before meals
How It Works
The citric acid that is present in apple cider vinegar can help in dissolving deposits of calcium.
8. Lemon Juice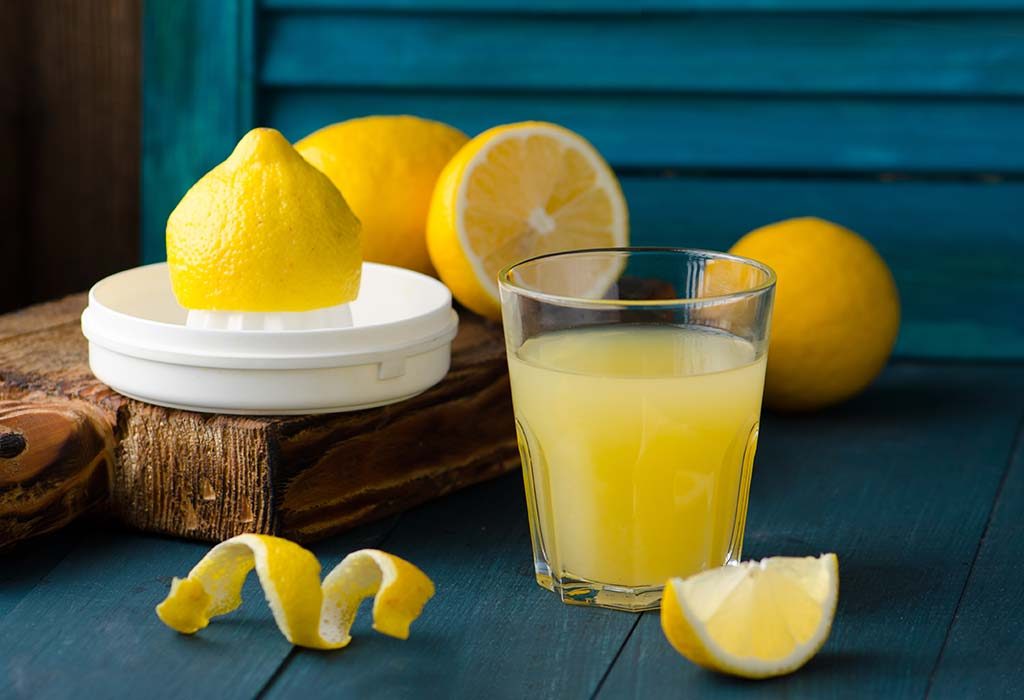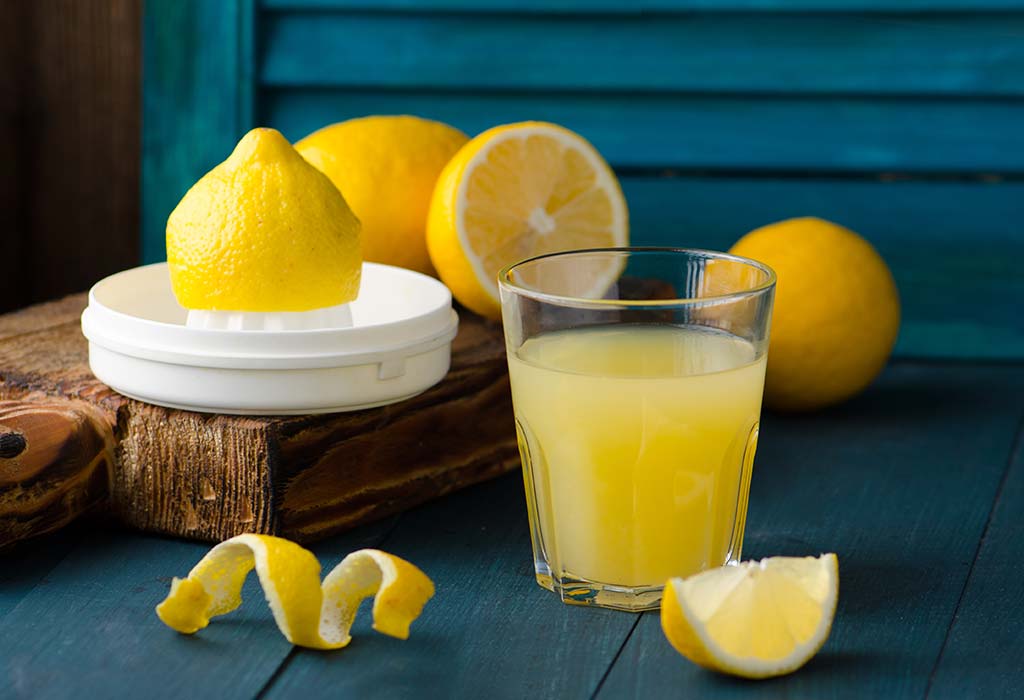 Here is how it works.
You Will Require
What To Do
Squeeze the juice out from the lemon
Mix it with water and drink once on an empty stomach in the morning and once several hours after dinner.
How It Works
The citrate acids are perfect for breaking down any deposits of calcium and for slowing the growth of stones.
9. Celery Juice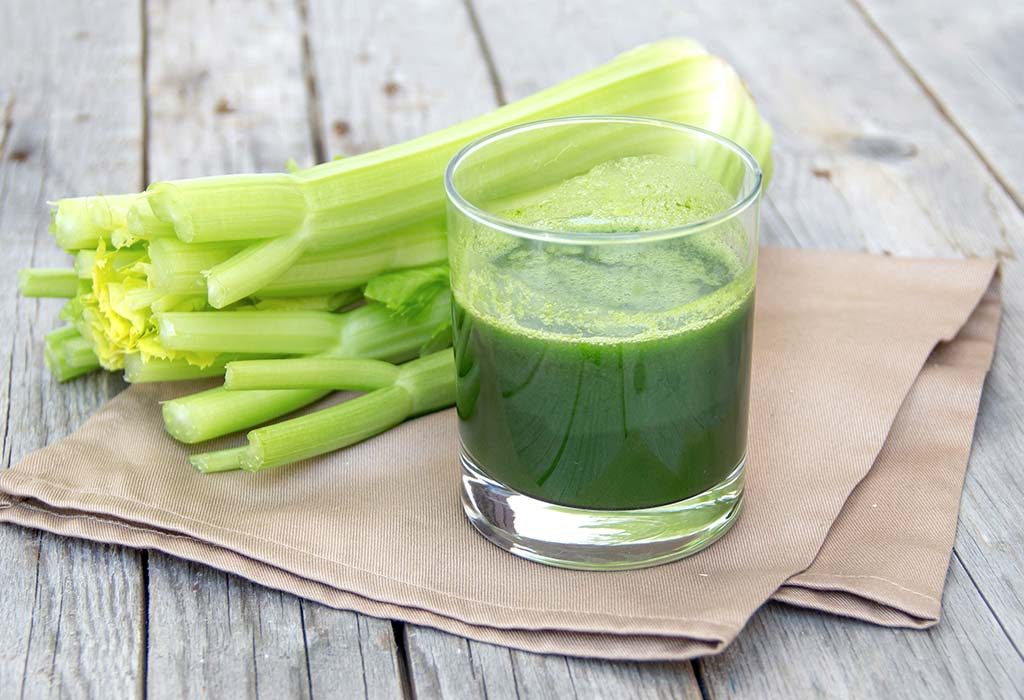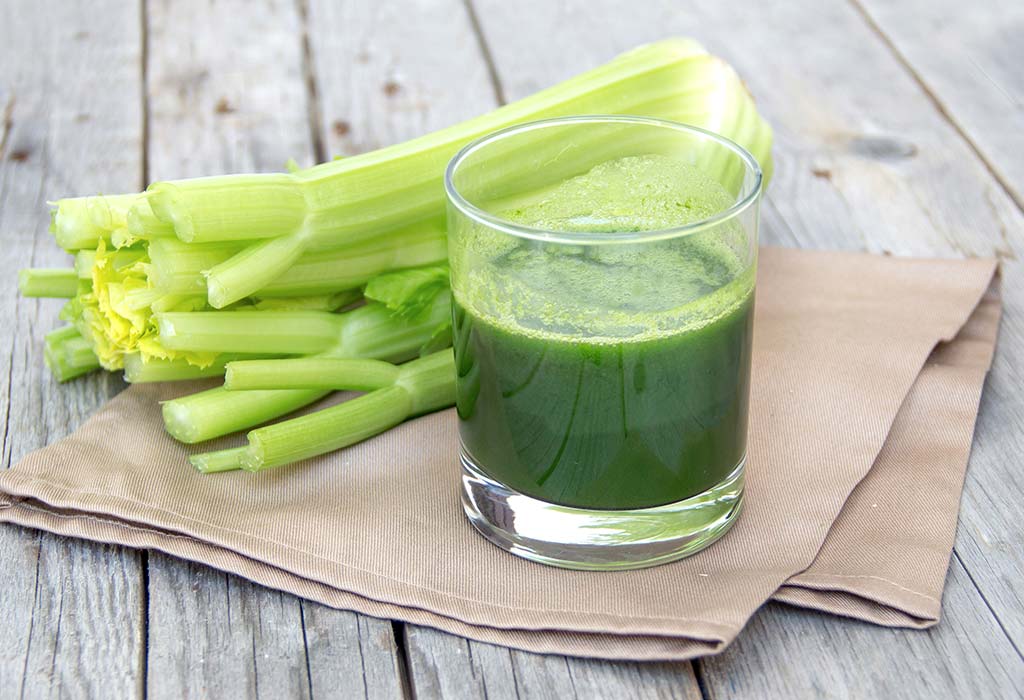 Here is how it works.
You Will Require
One or two celery stalks
Water
What To Do
Blend the two ingredients to make a juice
Drink every day
How It Works
Celery juice contains certain compounds and antioxidants that can aid in increasing the amount of urine produced by the body. By drinking the juice daily, you can pass the stones from the body with less pain due to the increase in urine.
10. Dandelion Juice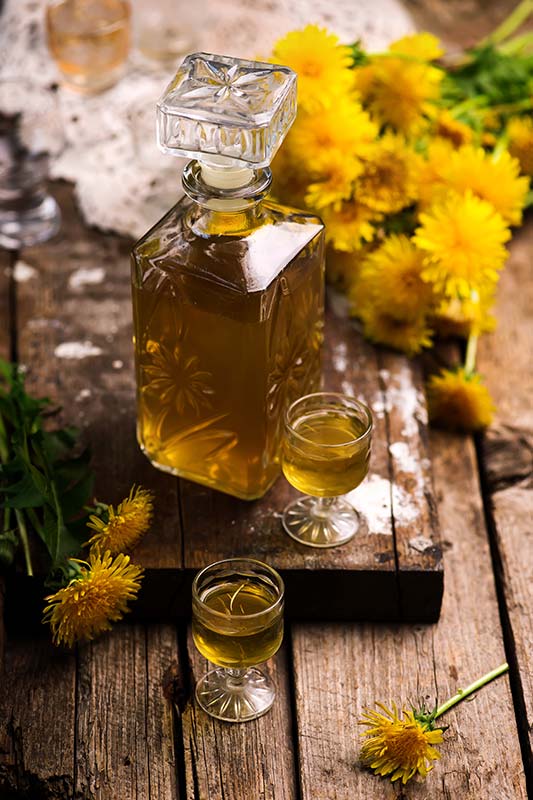 Here is how it works.
You Will Require
500 mg capsules OR
3 to 4 cups dandelion juice or tea
What To Do
If using the capsules or pills, 500 mg per day is sufficient.
If you would rather have the juice or the tea, ensure to drink about three to four cups a day.
How It Works
The compounds present in dandelion can help the body produce more bile and urine, which in turn helps in ridding the body of unwanted waste. Those who are allergic to daisies should stay away from dandelions as they are a part of the daisy family.
FAQs
Here are some of the most frequently asked questions about home remedies to treat kidney stones naturally.
1. What Food Should I Eat To Get Rid Of Kidney Stones?
When dealing with kidney stones, it is imperative that you stay hydrated; so drinking a minimum of twelve glasses per day is very important in helping the body get rid of the kidney stones as well as in preventing more from forming. Increasing the number of citrus fruits you eat or fresh juices that you drink will have a positive impact on your body as the citrate that is found in these fruits helps in getting rid of kidney stones. You can consume oranges, lemons, limes and grapefruit to increase your citrus intake.
You should ensure to have plenty of calcium in your diet, and this can be sourced from dairy products like yoghurt, cheese and milk. Vegetarian or vegan options will include dark green vegetables, legumes, nuts and blackstrap molasses. Including vitamin D in your diet through egg yolks, cheese and salmon will help absorb calcium much better.
Fibre is another nutrient that your body needs to prevent kidney stones from forming so make sure to consume foods that are rich in fibre such as potatoes, carrots, legumes, bread etc. While this may not sound as appealing to many, a plant-based diet is a perfect diet to go on when suffering from kidney stones.
2. What Foods Should I Avoid If I Have Kidney Stones?
If there is a high level of sodium in the body, then the build-up of calcium can intensify dangerously, leading to kidney stones, so avoid having food that is too salty and reduce the amount of salt you use in your cooking. It is wise to check the labels of any food items that you purchase for sodium as even some kinds of vegetable juices can be very high in it. Junk food also contains a lot of sodium, and so it is a wise choice to stay away from it and consume only fresh, homemade food. If you go out to eat at a restaurant, request that no salt be added to your meals.
Consuming too many animal products like chicken, beef, pork and others will cause the uric acid levels in your body to rise, which is bad for kidney stones. Instead, get your daily protein by including tofu, quinoa, hummus, greek yoghurt and chia seeds to your meals. This will prevent kidney stones from forming.
Avoid drinking carbonated drinks like cola as they are high in phosphate, another compound that adds to the formation of kidney stones. Also, avoid consuming too much sugar in your diet as it will lead to an increased risk for more kidney stones. Any sugar that is not natural is not good for you, so ensure you have as less sugary, processed foods as possible.
3. Are There Any Exercises That Can Help With The Kidney Stones?
Studies have shown that those who exercise have fewer chances of developing kidney stones, so making sure that it is a part of your daily routine is very important. Exercising with weights will help your body to store calcium in the bones, which is where it belongs, rather than it getting stored in the urine. Do not overexert yourself while exercising as you may find yourself getting dehydrated. Instead, drink plenty of water and perform moderate exercises to help rid your body of the kidney stones.
It is well known that water is essential when it comes to treating kidney stones, so do not skimp on the amount of water you drink. Instead, ensure that you are drinking enough every day, exercising and eating a balanced, plant-based diet every day.
Also Read:
Effective Tips on How to Treat Sensitive Teeth at Home
Home Remedies to Lower Your Cholesterol Level for a Healthier Life
Skin Infection – Effective Home Remedies to Treat Them Naturally
?>