10 Best Fruits for Making Your Skin Glow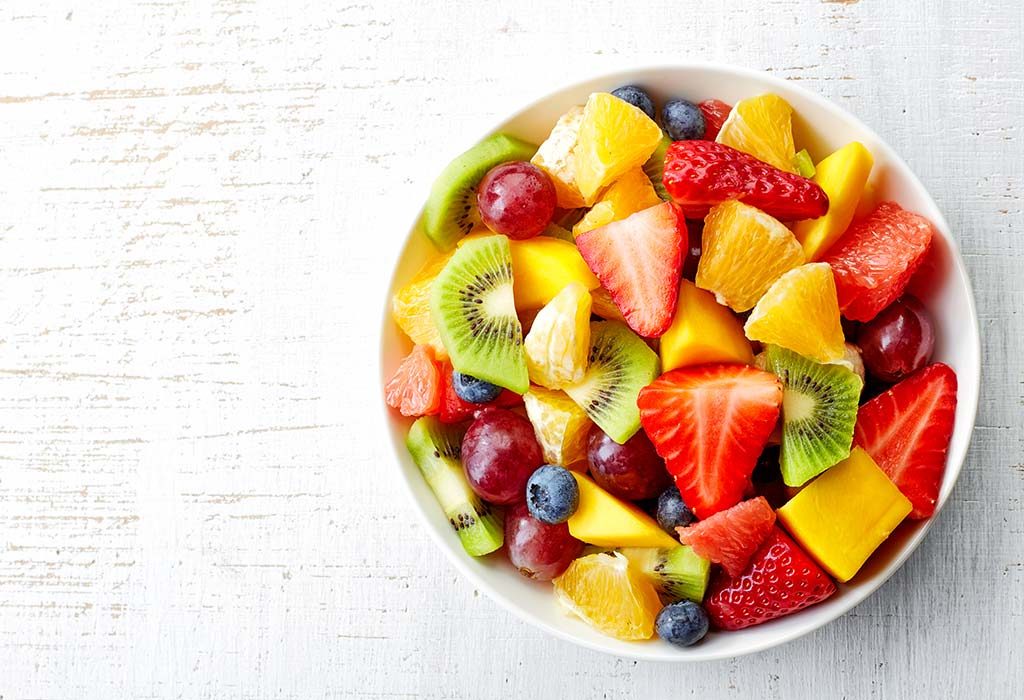 Do you like eating like eating a juicy mango or do you like to relish a mushy banana? Well, whatever may be your pick may be, there is no denying that eating fruits can not only give a healthy dose of nutrition but they also give a healthy glowing skin. So, which all fruits should you eat and what are the best ways of including them in your diet? Read this article to know all about some of the best fruits that can give your skin a magical glow.
How Does Your Eating Habits Affect Your Skin?
When you include fruits in your daily diet, you are giving your body a rich dose of nutrients and anti-oxidants. Eating fruits helps in reducing inflammation and prevention of various kinds of infections — fruits with vitamins and minerals that help in synthesizing collagen and help in nourishing the skin. All these qualities of fruits make them an ideal add-on in your diet to give your skin a healthy and vibrant glow. So, if you have always been eyeing to add a beautiful and healthy glow to your skin, fruits may offer you the one-stop solution.
Fruits that Helps to Enhance the Glow of Your Face
If you have been dealing with skin issues like dull, lifeless, wrinkled or tired skin, this suggests that your skin needs care. And what better way to provide a natural glow and shine to your skin than to include some yummy fruits in your diet. You may be surprised to know, but your skin mirrors what you put inside your tummies, which means whether you eat healthy food or you make wrong eating choices, your skin shows it all. Some people are genetically blessed with good skin, and others have to strive hard to attain that perfect skin goal. There is no need to worry, as including some of the following fruits in your diet can help you get that wow glow:
1. Mango
The yummy, juicy and succulent mango is a wonder food for rejuvenating your skin. Mango contains vitamin A, C, E and K. It also contains beta-carotene, flavonoids, polyphenolics and xanthophylls. Being a rich source of fibre and dietary sugar, this fruit is beneficial in keeping away tummy troubles such as constipation. This fruits also has anti-inflammatory properties and also protects the skin from any kind of DNA damage. The healing properties of mango make it an ideal ingredient in many cosmetic preparations.
How to Use It
Here are some ways of using mango to attain a bright skin:
Take some mango pulp and apply liberally all over your face and neck. Leave for ten minutes and rinse with tepid water
Eat mango in the form of shake, mixed in your breakfast cereal or as a snack
If you have dry skin, mix some mashed mango, yoghurt and honey. Apply this pack on your face and leave for 10 to 15 minutes. Rinse and pat dry
In case of oily or combination skin, mix some lemon juice and rose water in mango pulp and apply on your face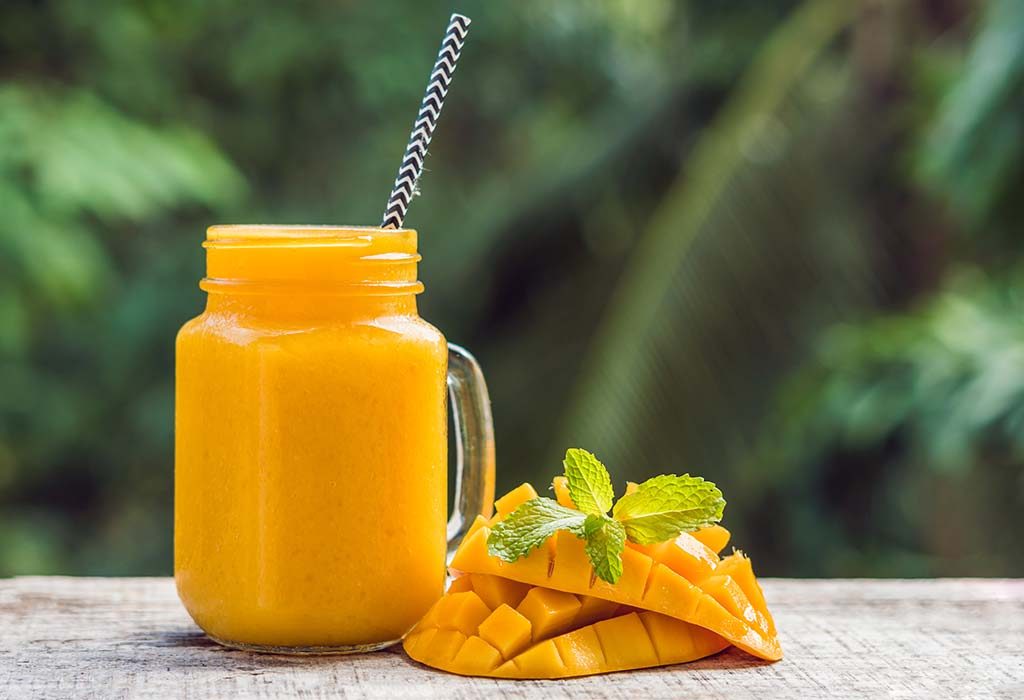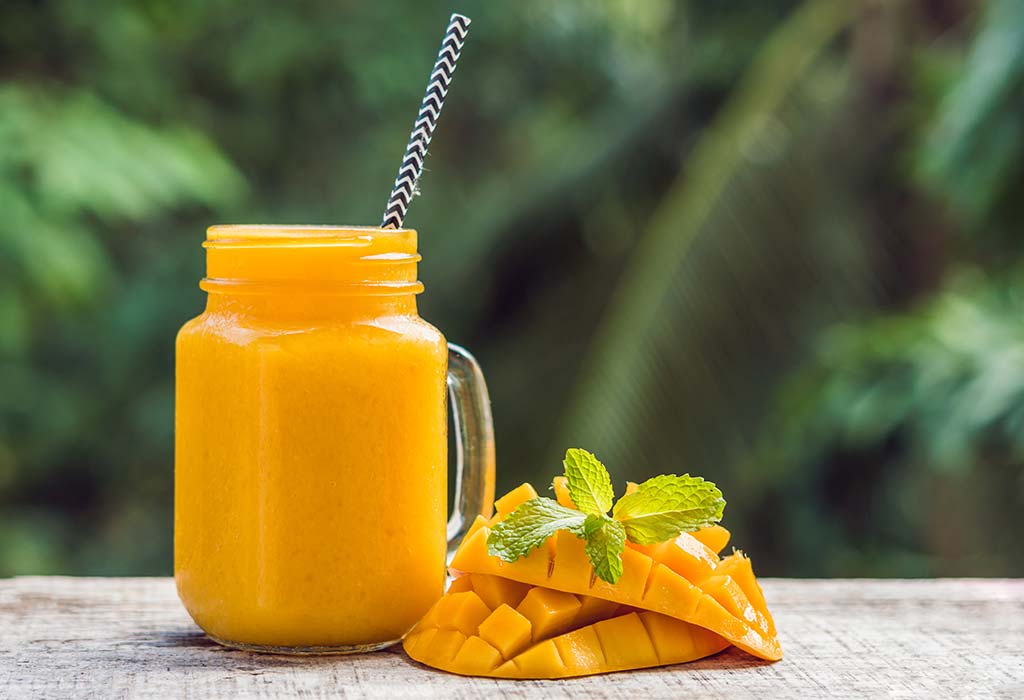 2. Watermelon
Watermelon is a boon for the skin, especially for women who have acne-prone or sensitive skin. For a glowing skin in summer, watermelon is one thing that you cannot give a miss. Watermelons contain almost 92 per cent of water in them, making them ideal for flushing out the harmful toxins from the skin and it also keeps the digestive system in track. This fruit is loaded with vitamin A, B1, B6 and C. It also contains ample amounts of lycopene, flavonoids and carotenoids. The presence of lycopene is beneficial in preventing skin damage by removing the free radicals.
How to Use It
Following are some effective ways of using watermelon for attaining maximum skin benefits:
Take watermelon juice on a daily basis
Alternatively, eat watermelon fruit as a midmorning snack
You may add watermelon to your smoothies, desserts or puddings too
You may apply watermelon pulp on the skin for at least minutes for a dewy fresh glow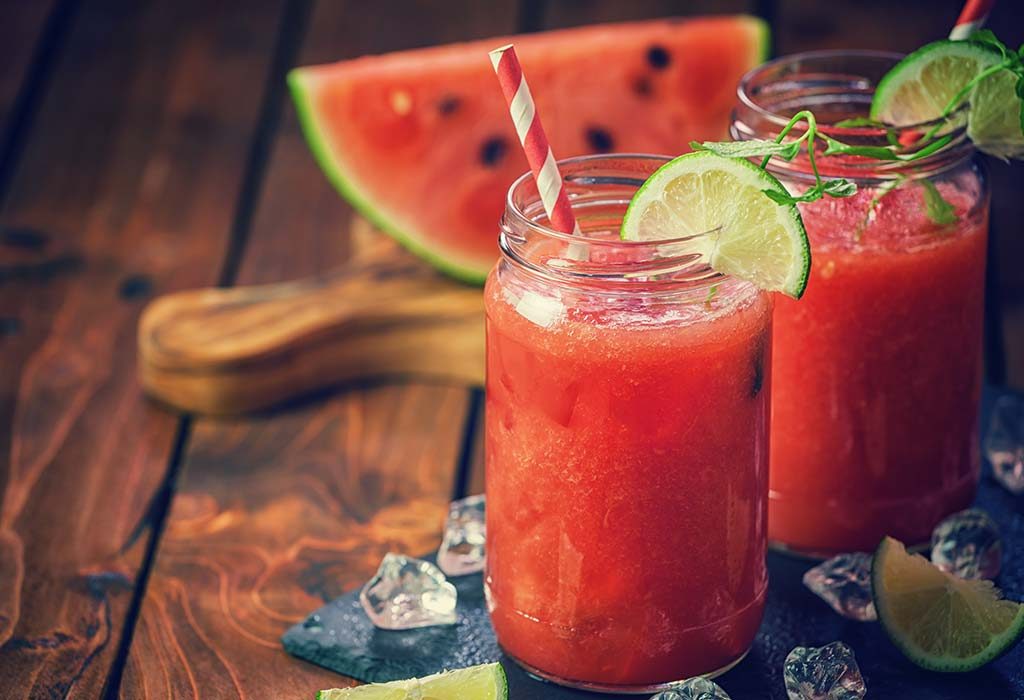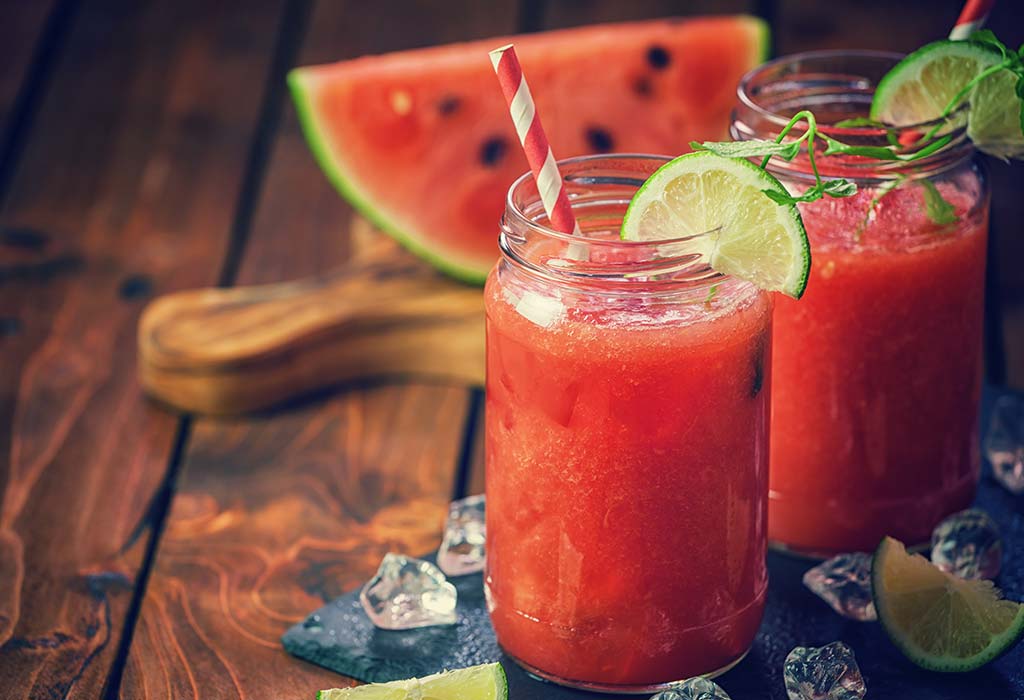 3. Oranges
This bright fruit is not only vibrant in colour, but its tangy and juicy taste is loved by most of us. This citrus fruit has vitamin C, which is a boon for the skin. Oranges are beneficial in the prevention of photodamage and oxidative damage. Oranges are loaded with antioxidants and thus helpful in reducing inflammation, synthesising collagen and preventing DNA damage
How to Use It
Some of the most effective ways of using this tangy fruit are as follows:
You may consume half or one orange a day
You may take freshly squeezed orange juice
You may add orange in your salads, puddings or desserts
You may apply orange juice on your skin to get rid of pigmentation and to brighten your complexion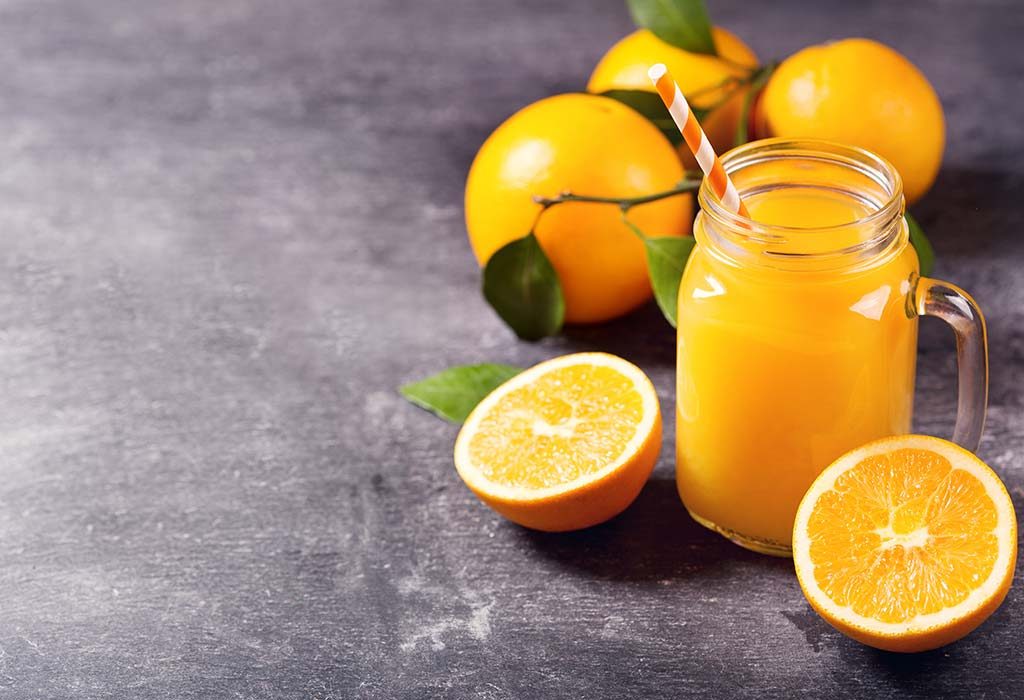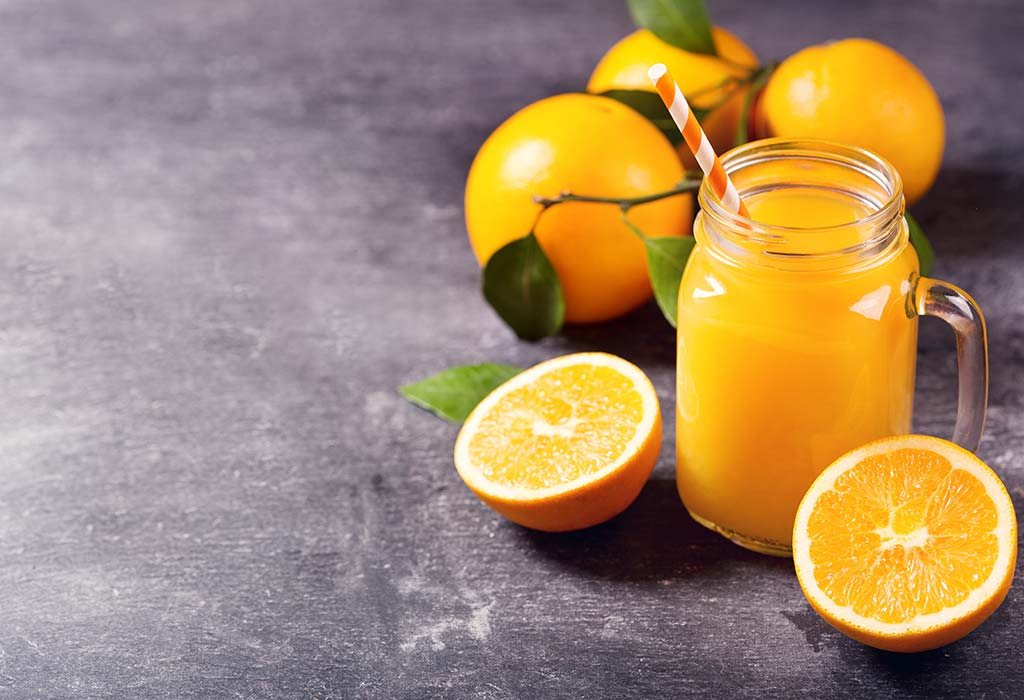 4. Papaya
Papaya is one fruit that should be included in your diet if you wish to have perfect skin. This is because papaya is rich in various vitamins like A, B and C, and it also has ample amounts of minerals like magnesium, copper and potassium. This wonder fruit also has antifungal, antiviral, and antibacterial properties and thus this work wonders in curing various skin infections, skin ulcers, warts, eczema etc.
How to Use It
You may include papaya in some of the following ways:
Include a bowl of this mushy fruit as a morning or evening snack
Include this fruit in your shakes or smoothies
Take a small chunk on papaya and mash it nicely. Apply on your face and rinse after 10 to 15 minutes
To get rid of dry and flaky skin, apply papaya pulp mixed with some almond oil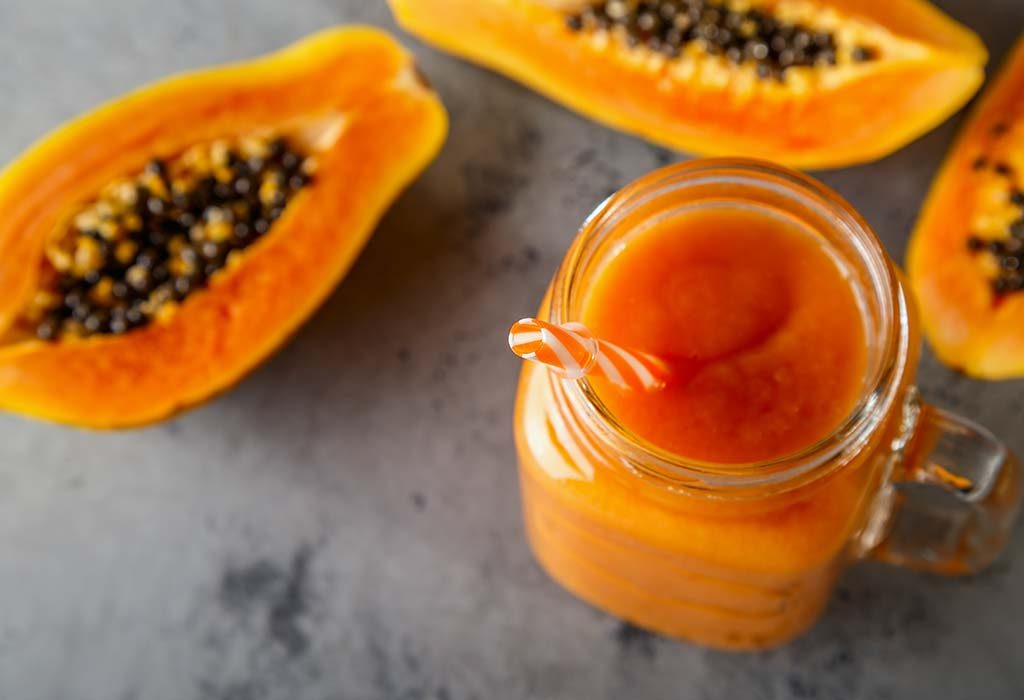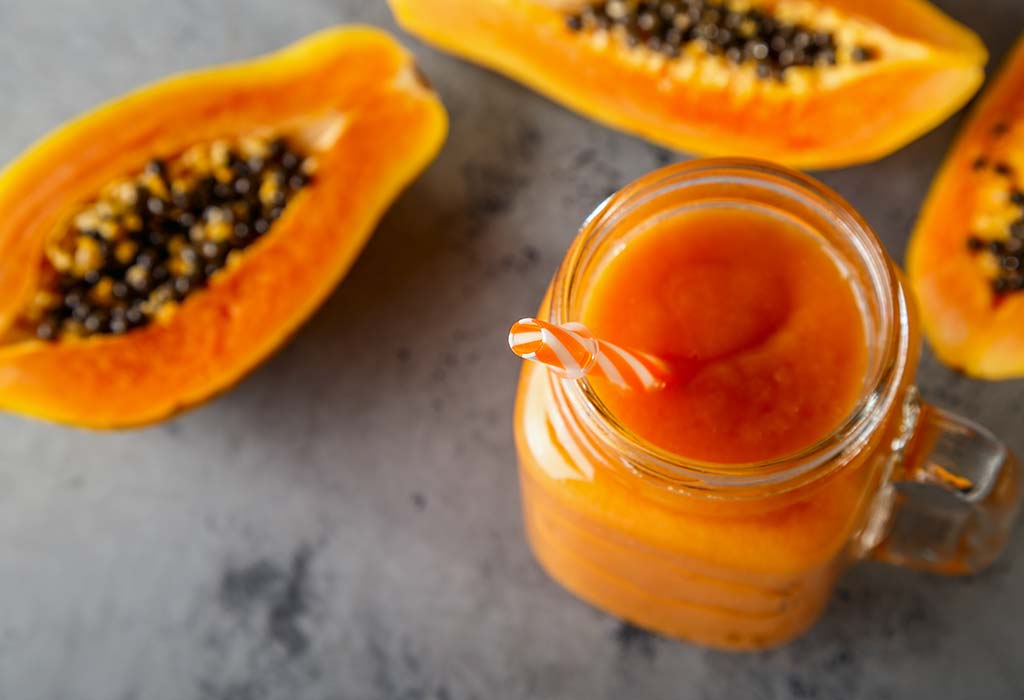 5. Pomegranate
This fruit is one of the best fruits for bright skin. Not only the vibrant pearly seeds of this fruits but it's a white membrane and peel contain antioxidants, which are good for removing pigmentation and also helps in protecting the skin against UV-A and UV-B damage. This fruit also has sufficient amounts of vitamin C and K, and minerals such as potassium, magnesium, calcium and phosphorus.
How to Use It
Thinking of how to use this wonder fruit in your diet and otherwise, this is what you can do:
You can mix pomegranate in your porridge, cereals, or have it as a midmorning snack
You can make pomegranate juice or smoothies. You can also add it to your puddings and salads
You can squeeze some seeds and apply the juice on your skin to get a pinkish glow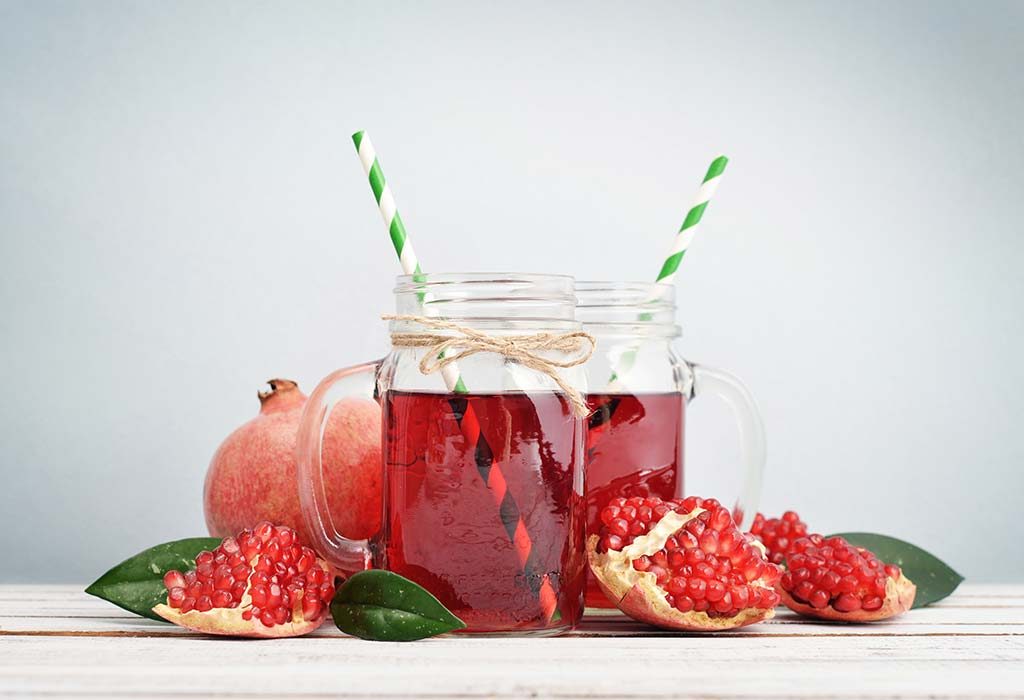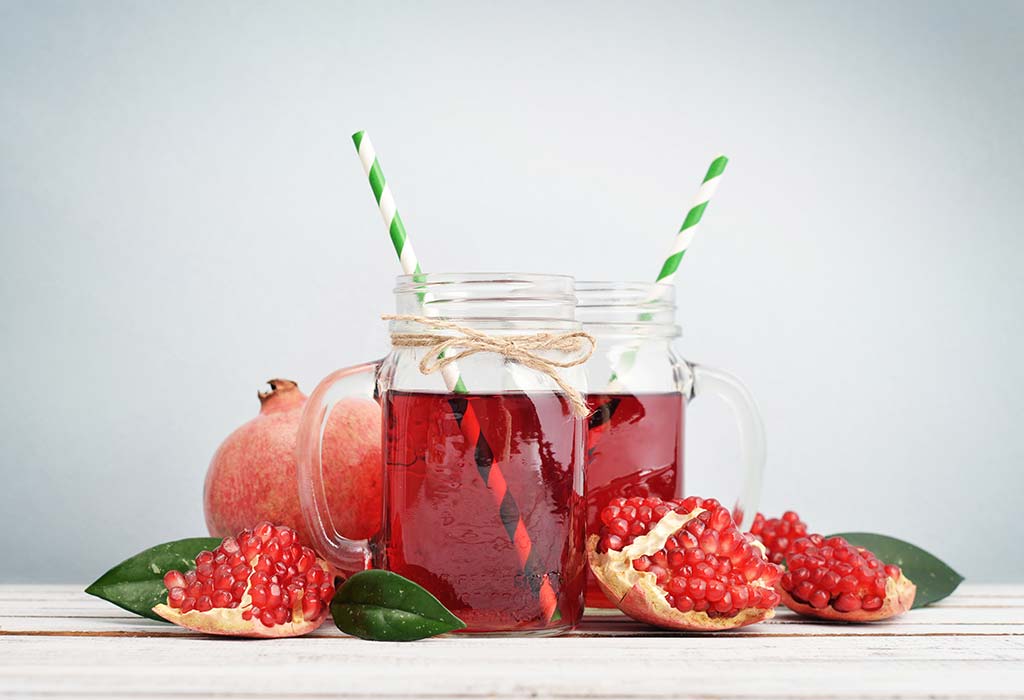 6. Apple
Apple is one of the most versatile fruits that is used widely for its various culinary benefits. However, this fruit is also a powerhouse of nutrition. Apples are a rich source of dietary fibre, vitamin A and C, calcium, magnesium and potassium. They help to expel the free oxygen radicals from the body because they are rich in anti-oxidants. This is a good choice in fruits for glowing skin in winter
How to Use It
Include apple in your daily routine in any of the following ways:
Eat an apple as whole fruit, once a day
You may add it to your fruit salads, pasta, breakfast cereal, cornflakes or oatmeal
You may apply some grated apple on your skin to give instant freshness
If you have dry skin, apply apple pulp mixed with some honey to give a moisture boost to your tired and lifeless skin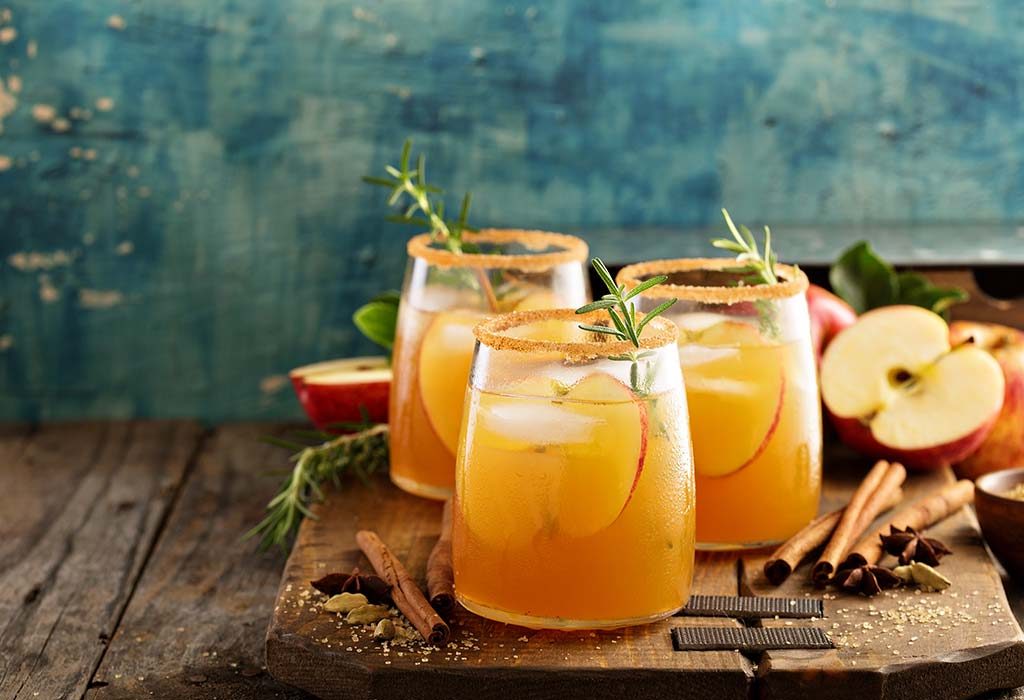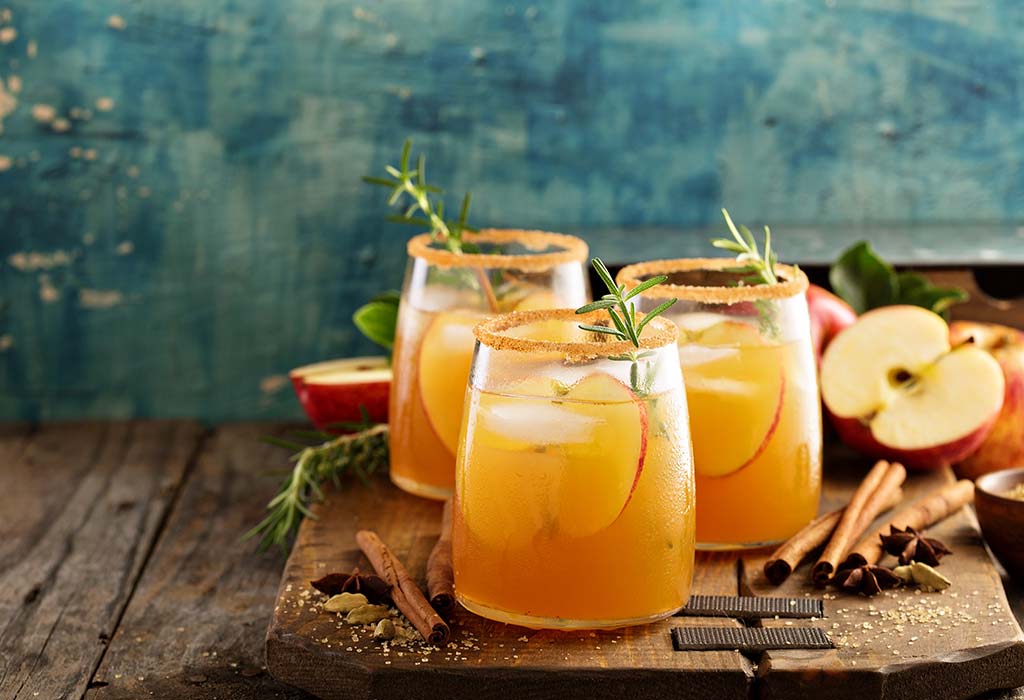 7. Banana
Banana is one fruit that you can find all around the year. It not only gives you a much-needed boost of instant energy but banana has been proved to have skin healing properties. Even the peel of this fruit has healing effects on the skin and can be used to get rid of stubborn acne scars. Apart from being rich in dietary fibre, vitamin A, vitamin C, Vitamin E and vitamin K, banana has ample amounts of phosphorus, magnesium, potassium and calcium. It also has antioxidant properties and works well as a skin moisturiser.
How to Use It
Following are some effective ways of using a banana for your skin benefit:
You can have one banana as first thing in the morning
You can chop this yummy and gooey fruit to make your oatmeal, cornflakes or porridges more delicious
You can add them to your pancakes, cakes, cookies or shakes
Take some mashed banana and apply all over face your face for 10 minutes and then rinse with warm water for some instant baby glow on your skin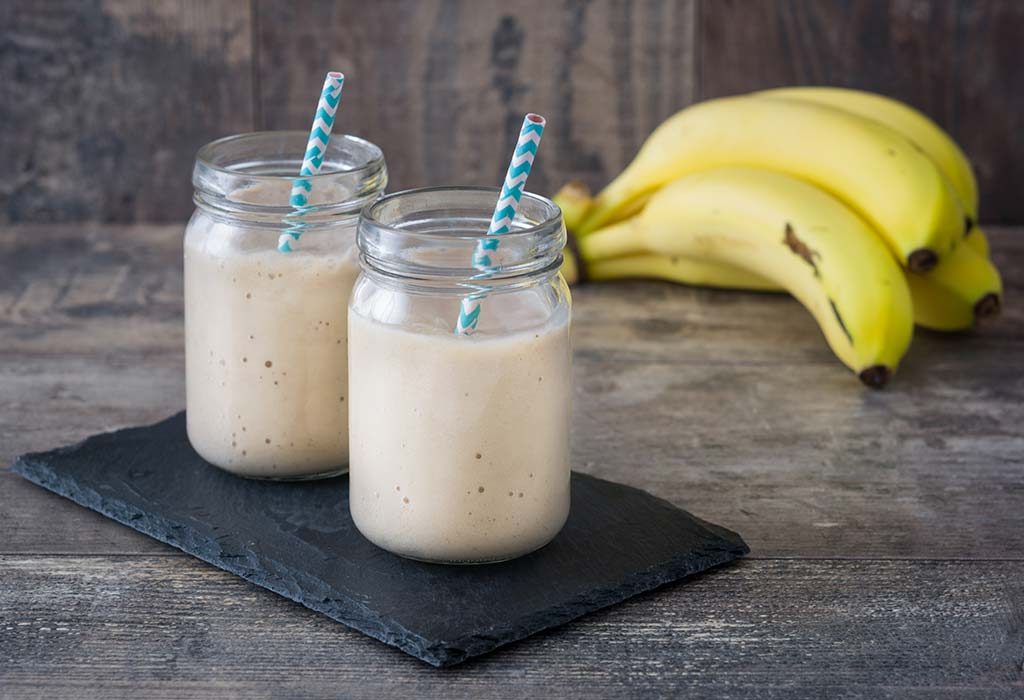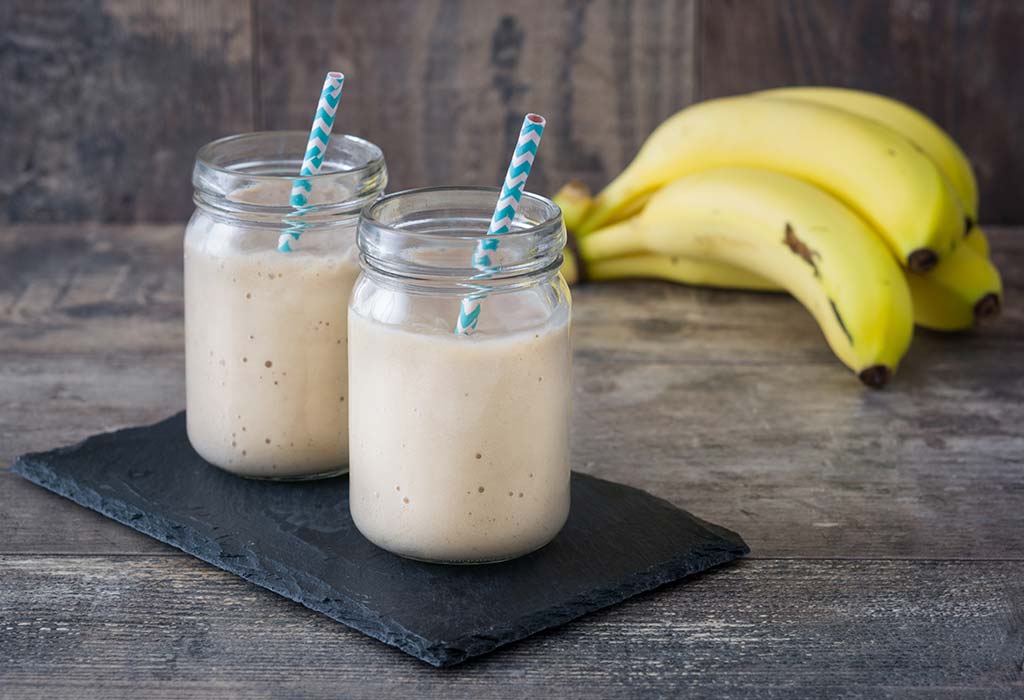 8. Grapes
Grapes are available in green, black or red varieties and each kind is beneficial for your skin. The presence of an antioxidant called resveratrol makes grapes an ideal remedy for protection against UV damage and also against skin cancer. The grape seeds also have skin healing, rejuvenating and protecting properties. Grapes are a storehouse of various vitamins (vitamin C and K) and some essential minerals (potassium, calcium and phosphorus) too.
How to Use It
Let us discuss some ways of using this miraculous fruit:
Add an extra zing to your morning meals by adding a bowl of grapes
Feeling hungry, snack on a bunch of grapes to feel charged up and for giving a healthy boost to your skin
Spice up your boring salads by adding some juicy grapes
You can squeeze some grapes and apply them on your face to give a tonic to your dull and tired skin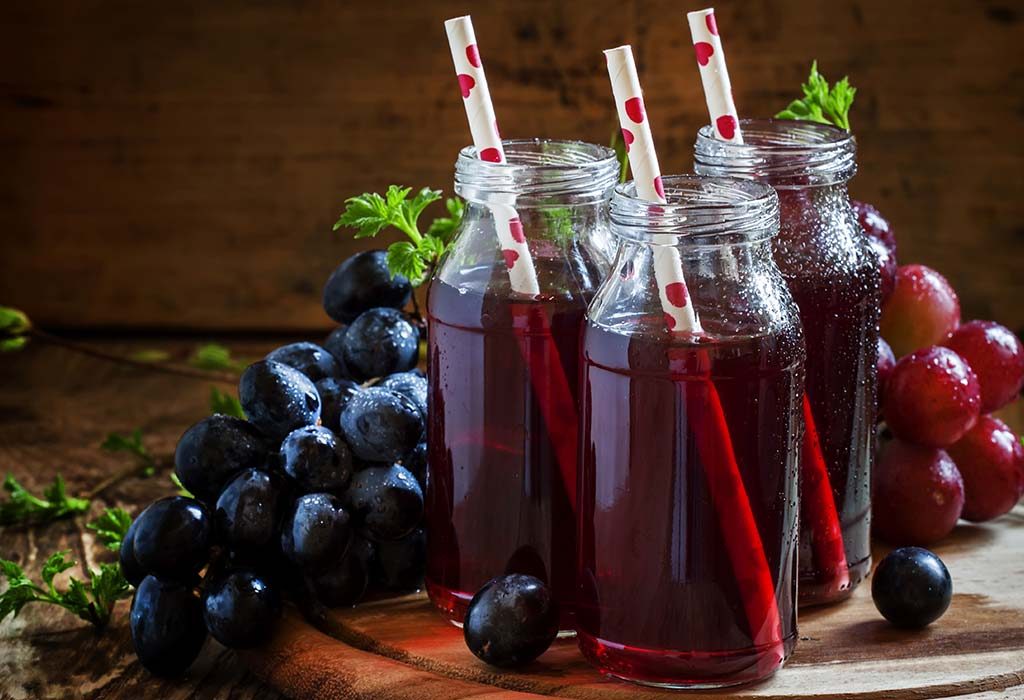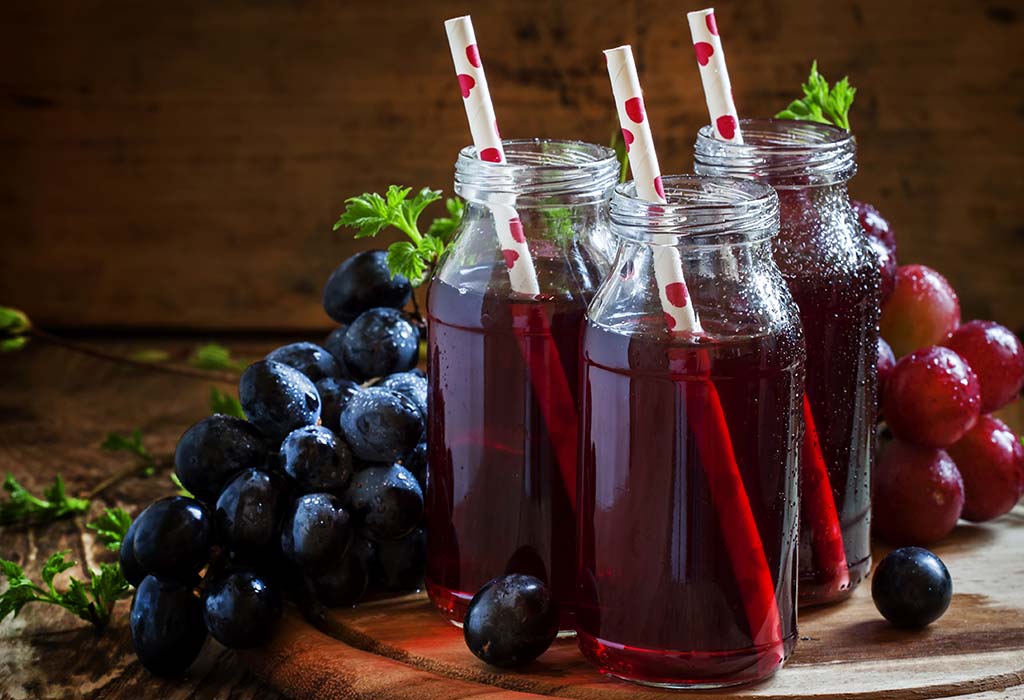 9. Kiwi
Kiwi proves to be a wonder food for your skin. This is because this juicy green fruit contains good amounts of vitamin C that not only protects the skin against DNA damage but also saves the skin from free radical damage. This fruit is also helpful in warding off wrinkles and for promoting synthesis of the collagen.
How to Use It
Here are some ways of using kiwi for improving your skin health:
Eat a whole kiwi in your breakfast or eat it as a midmorning snack
You may churn kiwis with yoghurt to make a sumptuous smoothie
Add kiwi chunks to your fruit salad
Add some kiwi in your desserts, puddings or shakes
To give an instant pep up to your tired skin, take some mashed kiwi and apply on your skin and leave for 15 minutes. Wash your face with tepid water
If you wish to lighten or hydrate your skin, add a pinch of turmeric powder in the mashed kiwi before applying on your skin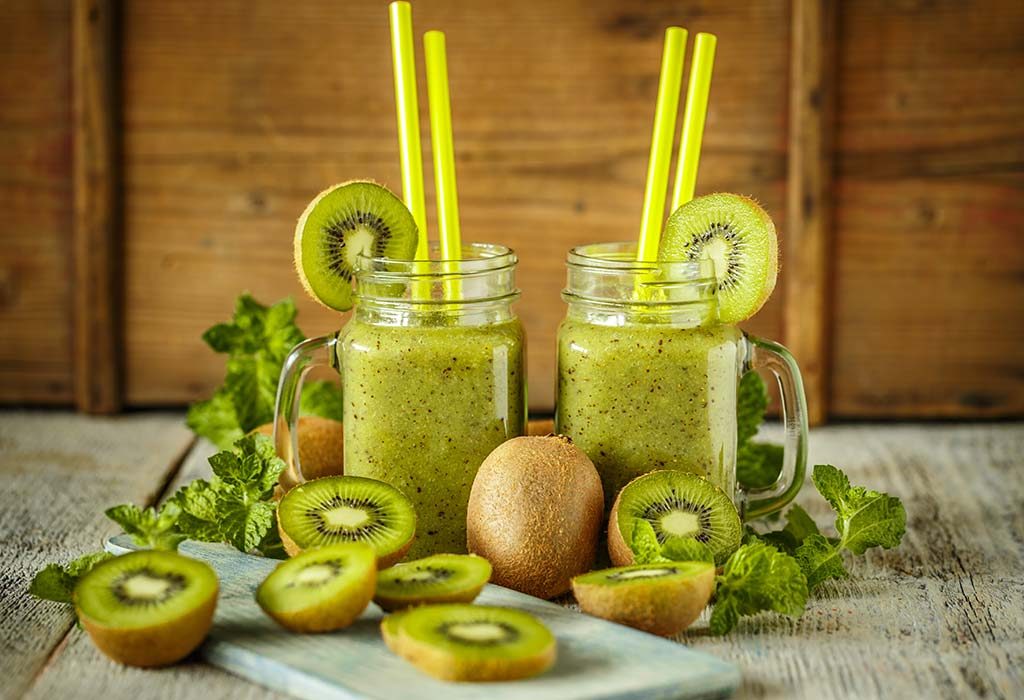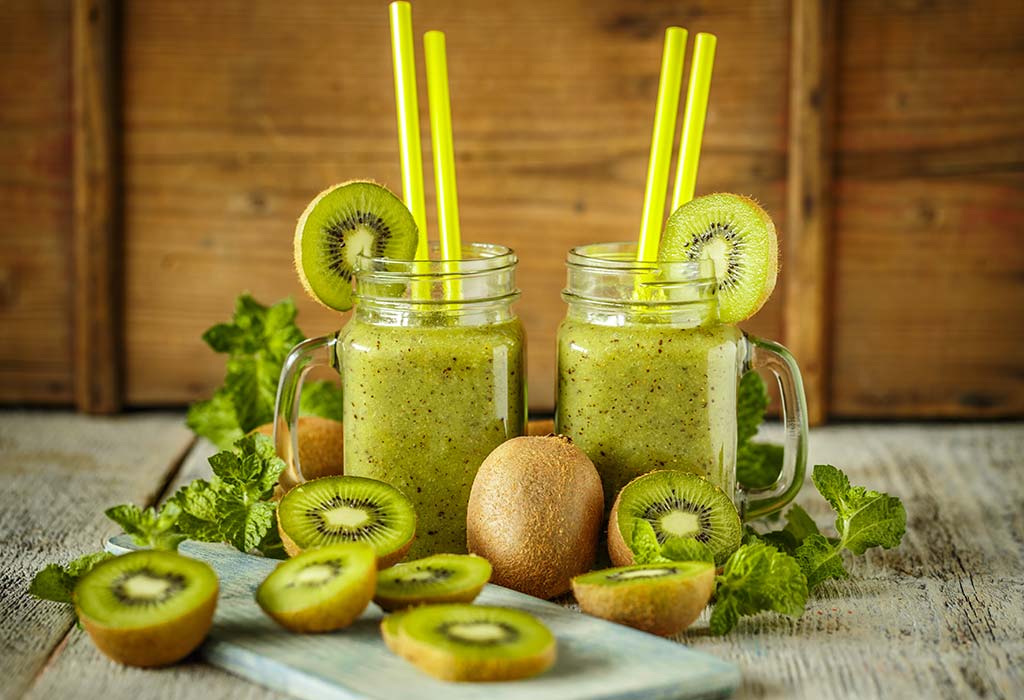 10. Strawberries
If you had always dreamt of achieving that flawless acne-free skin, then strawberries may be something that you should give a try. Strawberries contain alpha-hydroxy acid or salicylic acid and vitamin C in abundance, which helps in keeping the skin clean and clear. The ellagic acid in strawberries helps in preventing wrinkles, preventing collagen destruction and also protects the skin from UV damage.
How to Use It
Some effective ways of using strawberries for your skin are:
Add some chopped strawberries in your breakfast cereal or porridge
You may add them to your smoothies and shakes
Add chopped strawberries in your fruit or vegetable salad for that extra peppiness
You can make your cakes and muffins yummier by adding strawberries to them
Want that dewy and rosy glow on your skin, mash few strawberries and apply the pulp on your face and neck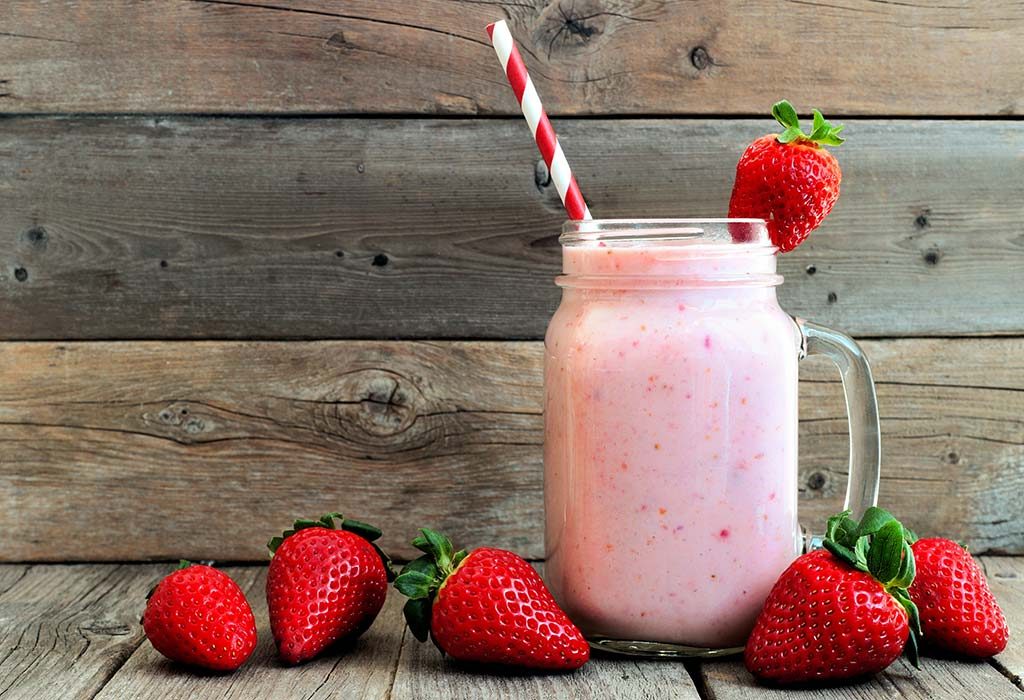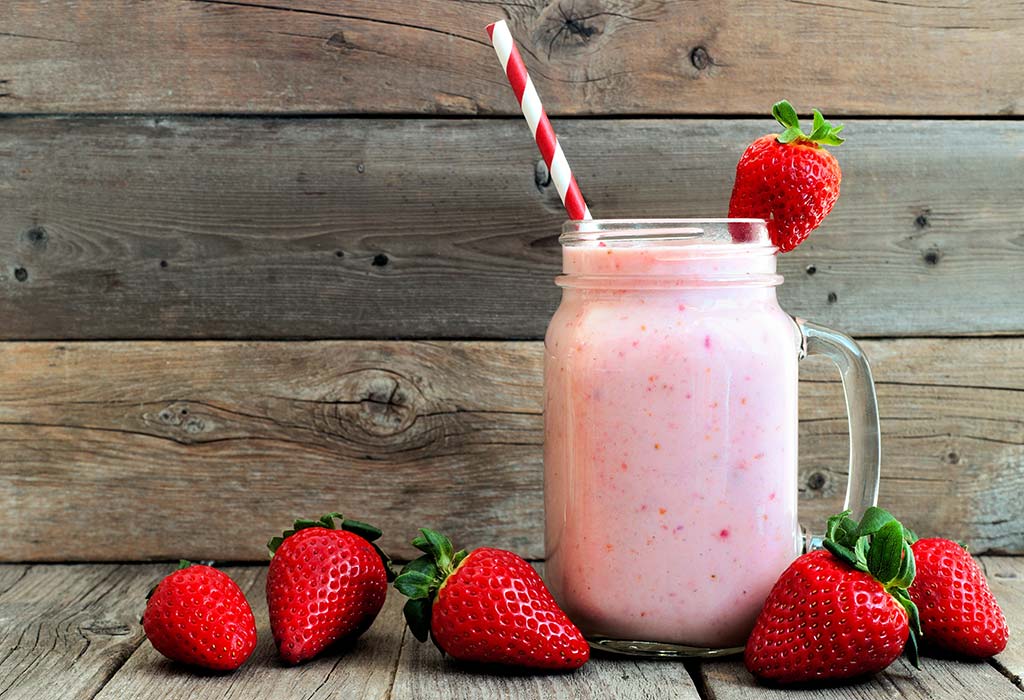 Eat healthy to have healthy skin. Eating fresh fruits is something that you can surely not miss if you wish to have beautiful and radiant skin. We hope that you will add these yummy fresh fruits in your diet or apply them tropically to get healthy and glowing skin.
Also Read: Home Remedies for Glowing Skin during Winter