10 Amazing Quotes from Kickass Women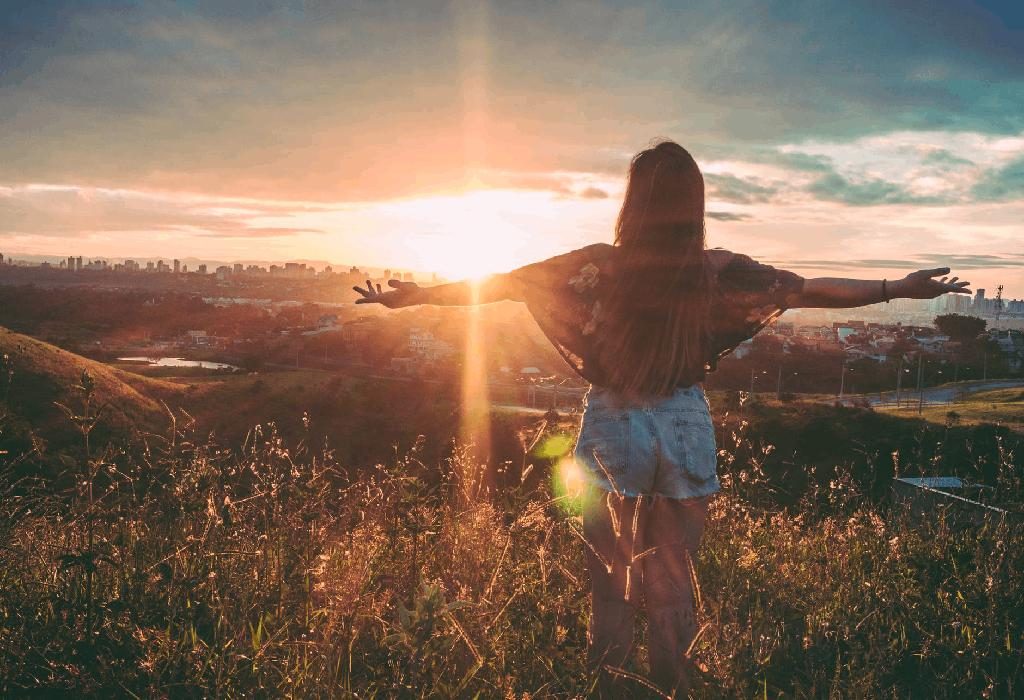 In this Article
Moms face a lot of challenges in their lives that can sometimes make them feel emotionally drained and even incapable. These are the times when a little motivation can give them the push they need to move on. These quotes from kickass women are worth reading and taking to heart to help cope with daily struggles.
You're a mom and there are days when you're physically and emotionally drained. There are days when you feel you can't cope with the struggles and would like nothing more than to curl up and sleep. What do you do when life gets you down? Give up and run away? Ignore your duties? No, you keep going come what may because you're a strong woman and a loving mother as these quotes pay testament to.
Amazing Quotes From Moms Who Are Enterprising Ladies:
1. "Motherhood is the most challenging and the utmost satisfying vocation in this world" – Nita Ambani (Entrepreneur and philanthropist)
Motherhood is challenging but when you see your children growing up to be intelligent and well-rounded individuals, you know that every ounce of energy you put into bringing them up is worth it.
2. "A mother always has to think twice – once for herself and once for her child" – Sophia Loren (Actress)
When you were single, you thought for yourself. As a mom, every decision you make has to be rethought keeping your children's needs and comfort in mind. As tough as that can be sometimes, you know the fruits of your labour will be huge.
3. "I urge all women to believe in themselves and the fact that they are capable of running a successful professional life as well as a family life" – Chanda Kochhar (Managing Director, ICICI Bank)
Believe in your abilities. Balancing your professional and family life takes work but it's not impossible. Lots of women are doing it and you can too!
4. "The choice to become a mother is a choice to be a spiritual leader" – Oprah Winfrey (Talk show host and media proprietor)
When you choose to be a mom, you choose to be a guide who imbibes positive thoughts and good habits in her children.
5. "Successful mothers are not ones who have never struggled. They are the ones who never gave up despite the struggles" – Sharon Jaynes (Author)
Never give up, no matter what the situation. Your children look up to you and you're quite possibly one of the strongest people they know!
6. "When we do the best we can, we never know what miracle is wrought in our lives or the lives of others." – Helen Keller (Author)
Motherhood is demanding and challenging but you need to give everything your best shot. The rewards are worth many times the effort you put in and the positivity you bring into the lives of people around you is priceless.
7. "Remember, no one can make you feel inferior without your consent." – Eleanor Roosevelt (former First Lady of the USA)
Moms are only human and can make mistakes. The important thing is not to let it get you down. Trust your abilities and no one can create self-doubt in you.
8. "Success is not about how much money you make, it's about the difference you make in people's life". – Michelle Obama (First Lady of the USA)
Money's important, it's true, but don't gauge your success by how much you earn. Instead, gauge it based on the positivity you bring into the lives of your children and everyone else around you.
9. "The natural state of motherhood is unselfishness. When you become a mother, you are no longer the centre of your own universe. You relinquish that position to your children.". – Jessica Lange (Actress)
Before motherhood, you're your own priority. But once your little bundle comes along, all that changes and your universe centres around your child.
10. "There is no way to be a perfect mom, and a million ways to be a good one" – Jill Churchill (Author)
Quit trying to be the perfect mom! There's no such thing as perfect but you can definitely be the best .
When life throws you lemons, go through these inspirational quotes from moms and pick yourself up. Look forward to your challenges with more energy and spirit. Every day of motherhood is fulfilling and all struggles are worth it!